Overview
For over 60 years, we have been dedicated to our mission statement of competence, commitment and accountability when it comes to representing our members' interests on a daily basis. Nearly 190 employees make a significant contribution to this success story with their excellent and dedicated work.
Some of our staff take stock from their own experience, performing as artists or working for labels themselves, bringing that kind of knowledge and understanding to their work on behalf of our members. This gives us an excellent position to be prepared for the challenges of a dynamic sector in an international market environment now and in future and continue to develop creative and lasting solutions. It is no coincidence we chose Berlin for our headquarters: Its proximity to decision-makers in politics, plus the strong presence of protagonists from the creative industries makes the German capital the right location for an efficient and modern collective management organisation like us.
 
Our employees about the GVL
GVL colleagues have their say: from newcomers to experienced professionals to managers. The colleagues talk about their path to the GVL, what they like about it and what makes their daily work so special.
The GVL makes a valuable contribution to supporting performers in receiving appropriate remuneration for their creative work. With my work, I would like to play my part in this contribution.
Image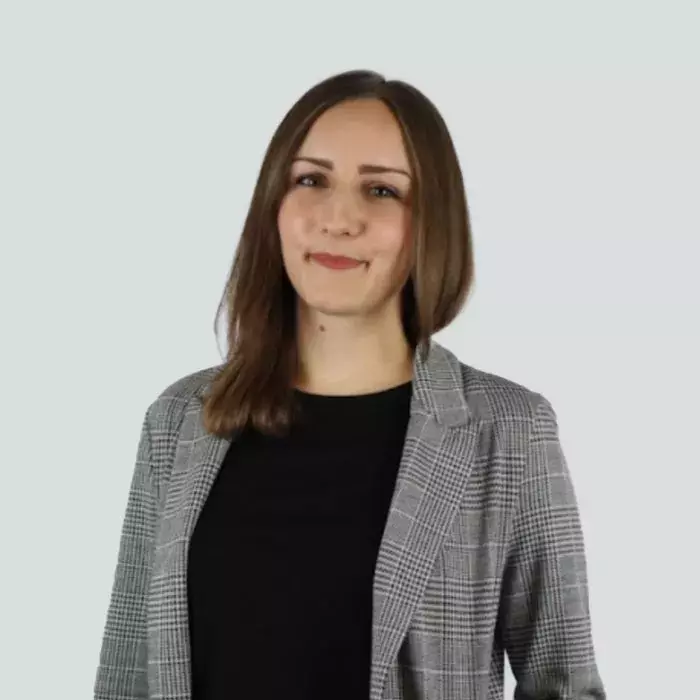 The daily work in a highly motivated team and in an agile environment is simply fun. A personal highlight for me is the wide range of training options for hard and soft skills.
Image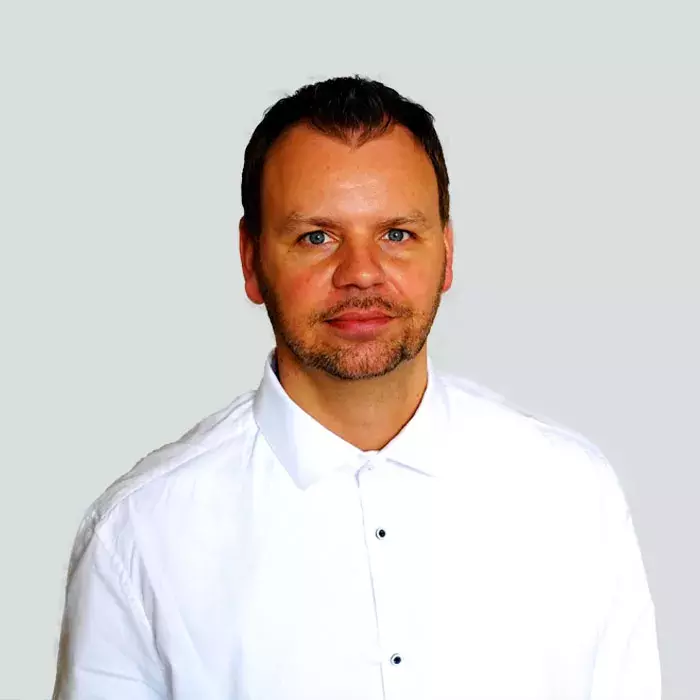 Like many of my colleagues, I have had my own experience in the media industry. Therefore, I can identify well with the GVL's goal of supporting performers in the recovery of their rights.
Image
In 2012, I started at the GVL in the communications department. Since then, the GVL has always been in motion and has constantly evolved. Accompanying this process and being able to contribute to this change has excited me from the beginning.
Image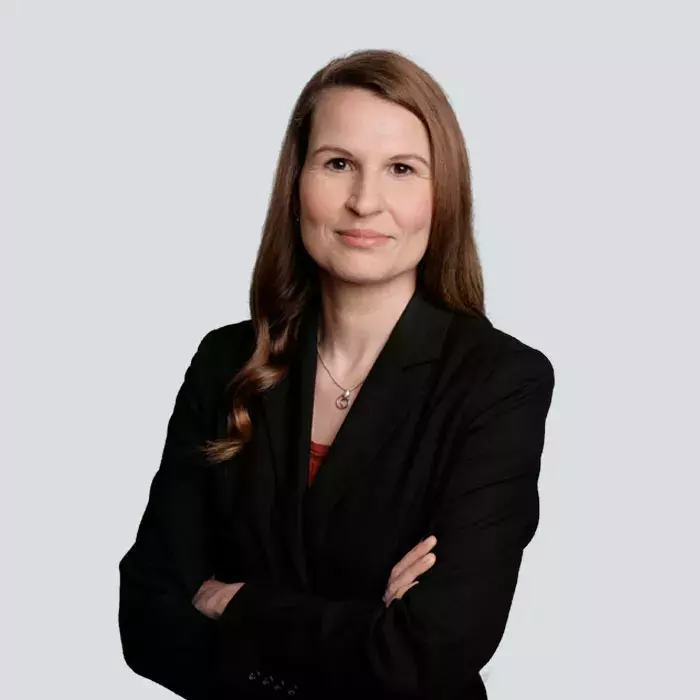 A special experience at the GVL was when I helped an elderly beneficiary to enter her performing activities into our reporting system so that she would receive her payments. The elderly lady thanked me with a card and a bouquet of flowers. This experience really touched me and I know for whom we do our work.
Image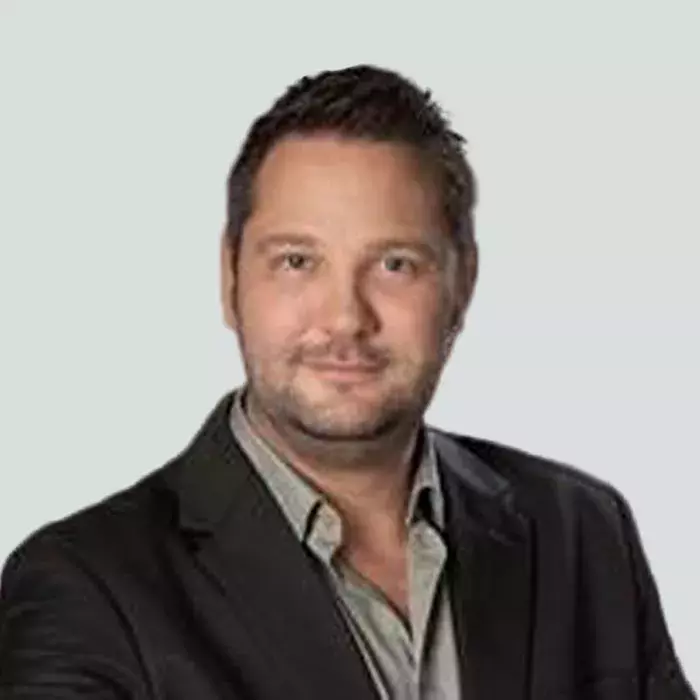 What excites me about the GVL is the complex and certainly unique IT structure that has to be designed. It is simply incredibly thrilling to accompany this topic. It's great to contribute and add value for performers with this.
Image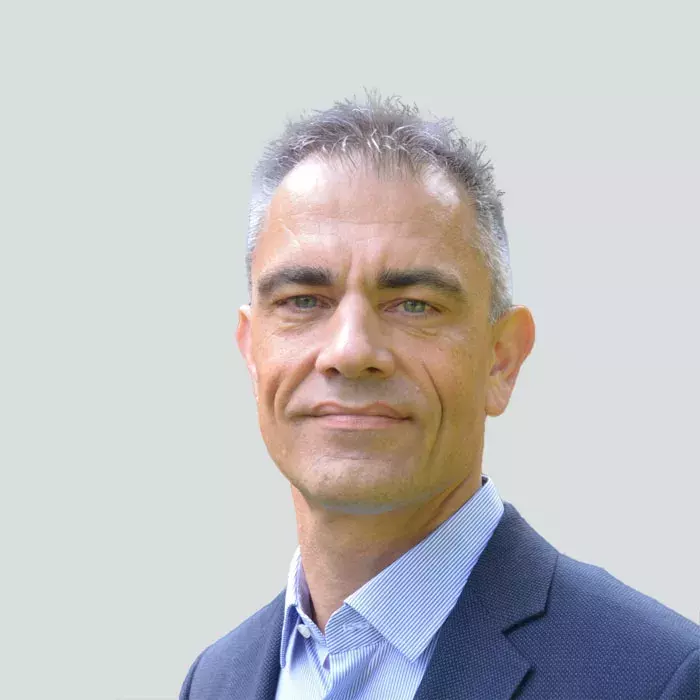 Vacant positions
Would you like to join the GVL team in Berlin? Are you used to work independently and reliably? Would you like to contribute to the success of our artists, producers and event organisers with your full commitment and the ability to work in a team?
GVL explains video
(in German)