Grants and cultural promotion
To us, accountability means doing much more than just managing funds. Our role extends far beyond the activities as mediators between performers and labels on the one hand, and the rights users on the other hand.
Promotion in detail
We distinguish between individual and politico-cultural grants. The bases are our so-called grants guidelines which are decided on by the Associates' and Delegates' Assembly each year. Please click on the respective box for more information.
GVL grants explained
Up to five percent of our annual distribution volume is made available for cultural promotion and social grants. These so-called grants are aimed at GVL members directly – via the allocation of grants for cultural and social purposes on the one hand. On the other hand, they reach our members via our support of cultural-political projects.
Above all, the grants are especially targeted at the promotion of young talent – whether as social support for the artistic education of the children of rights holders or via national and international projects for young talent. For many years, GVL has been supporting two big organisations that have contributed to strengthening musical young talent and to creating the general conditions for artists and producers in Germany by providing creative and diverse project ideas – in line with our members' interests; they are the so-called "Initiative Music" and the German Music Council.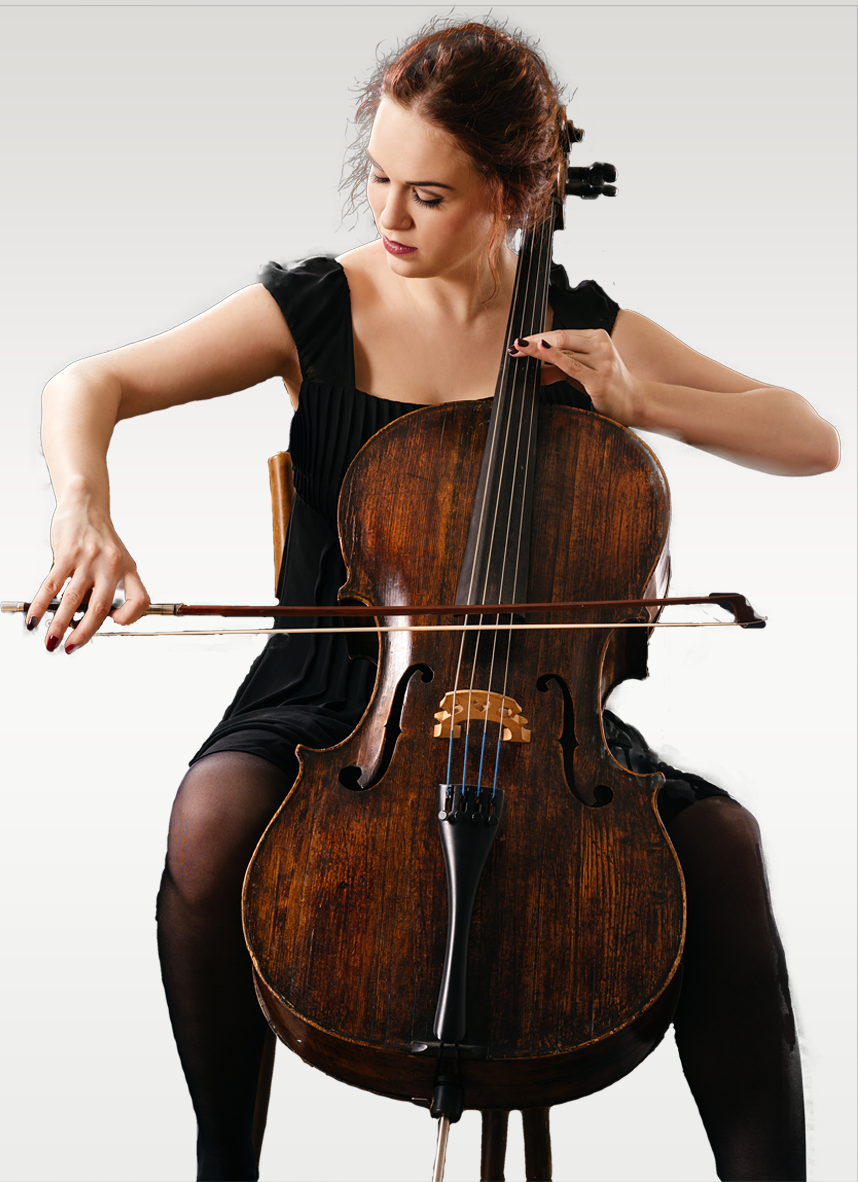 Supported projects
We support cultural diversity. In the course of our cultural promotion measures, the GVL Associates' and Delegates' Assembly decides on the approval of such applications which need to be put forward submitting a budget plan each year.
We support projects such as the Initiative Music, the OPUS Klassik and the German Actors' Prize.
Grand guidelines
Each year, the Associates' and Delegates' Assembly decides afresh on the grants guidelines. GVL members may request them from us and we'll send them through to you via post or e-mail – you can find the contact details in the following contact box!