The world is a stage
We support the act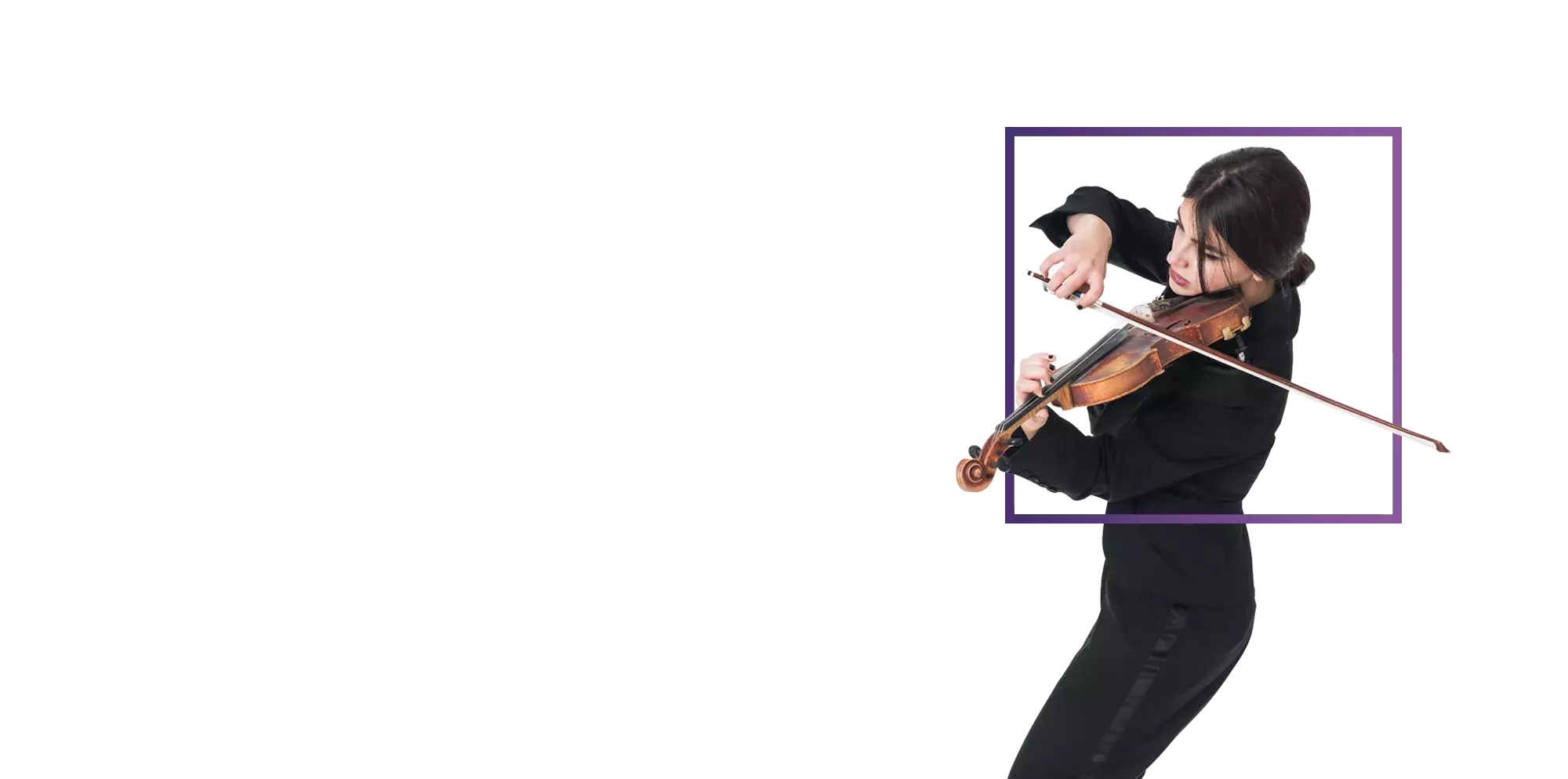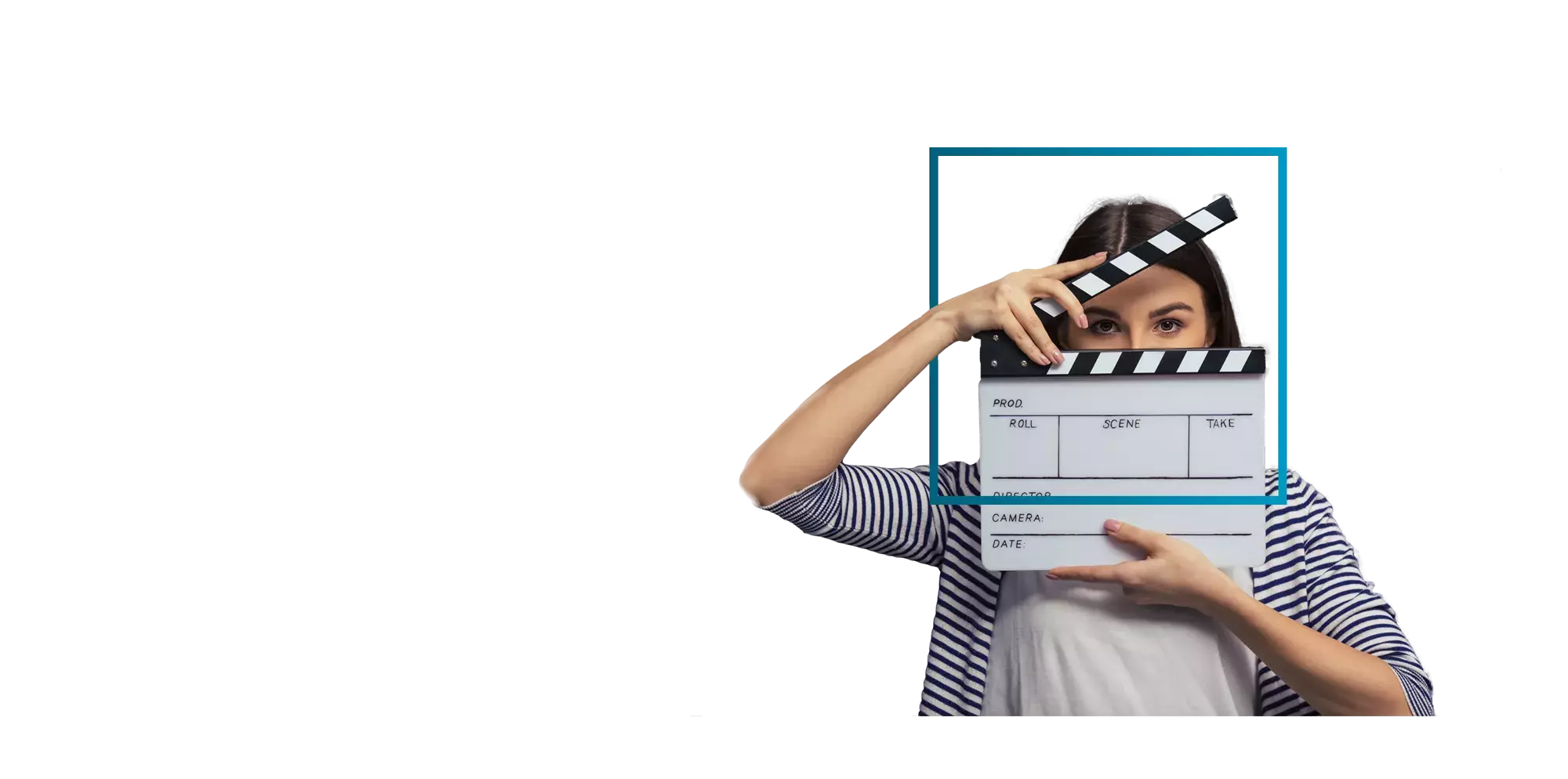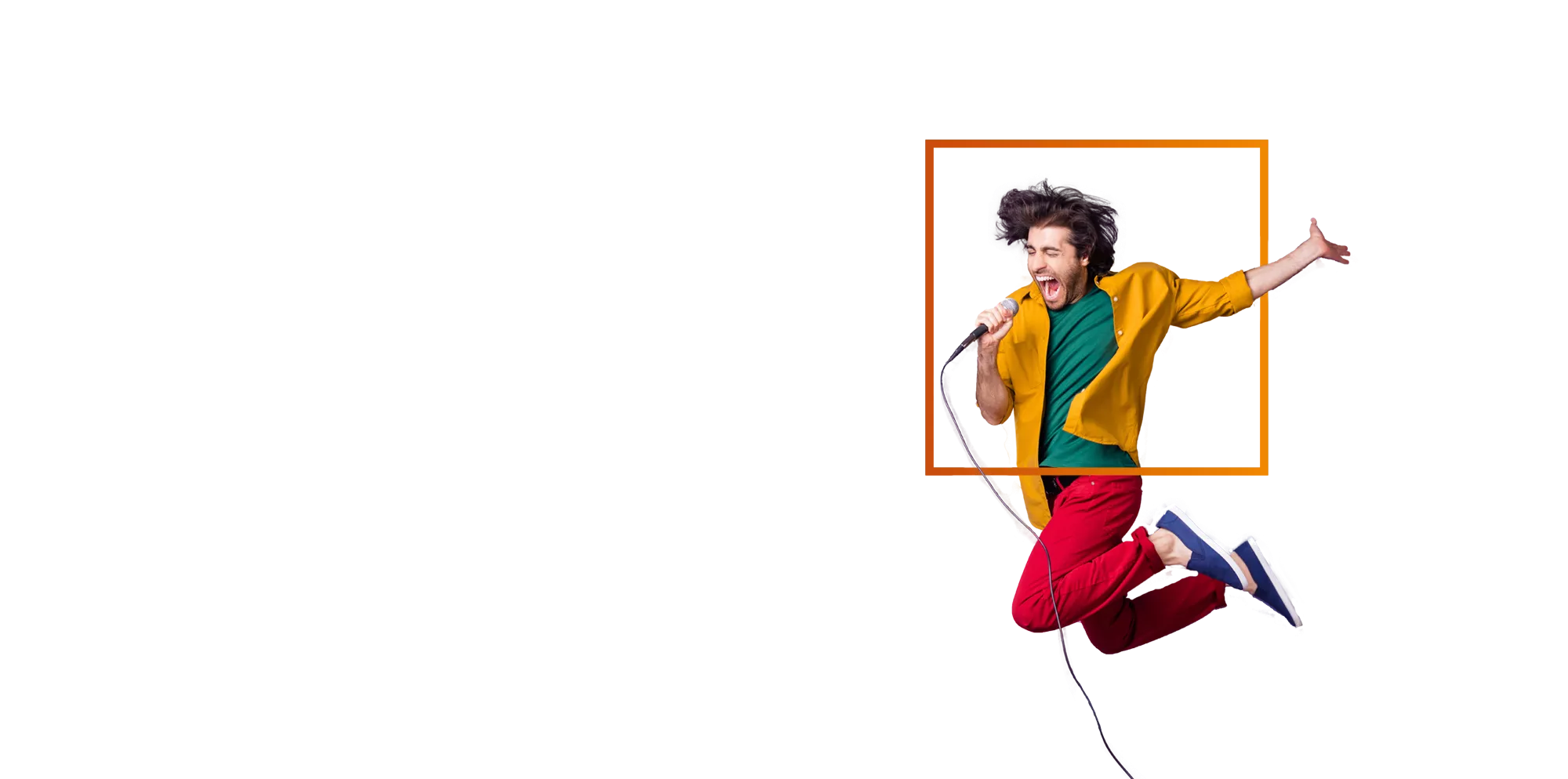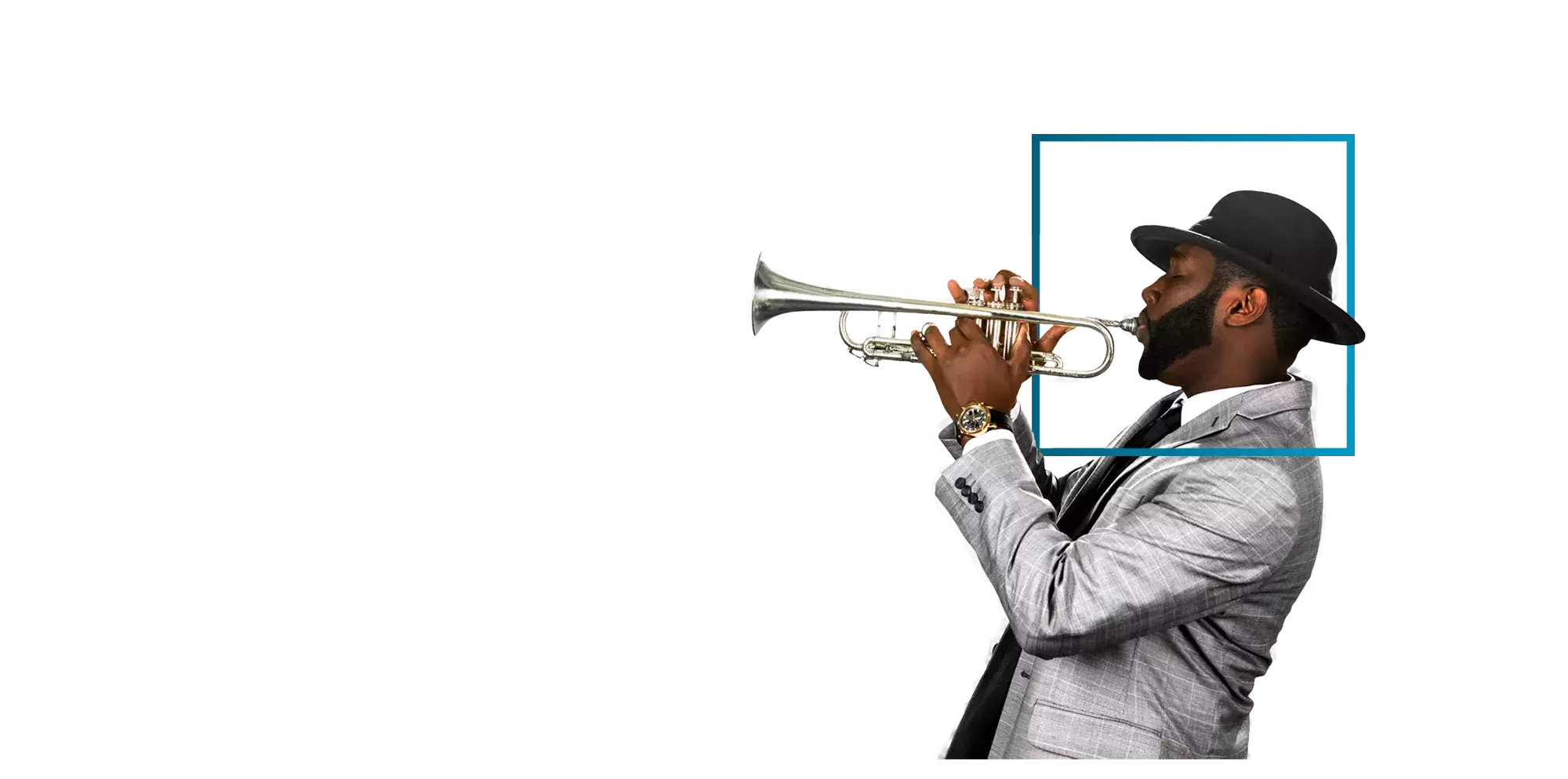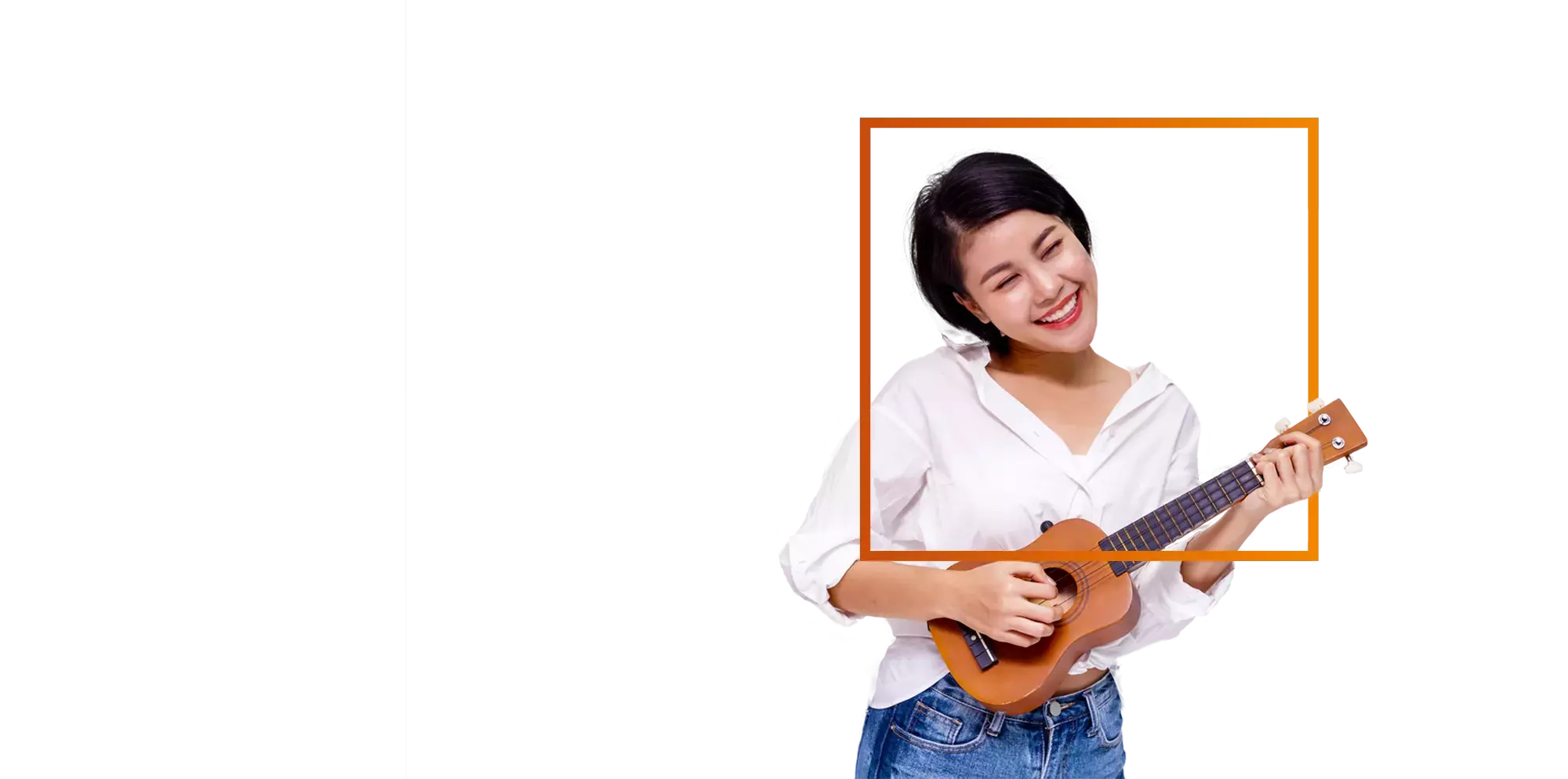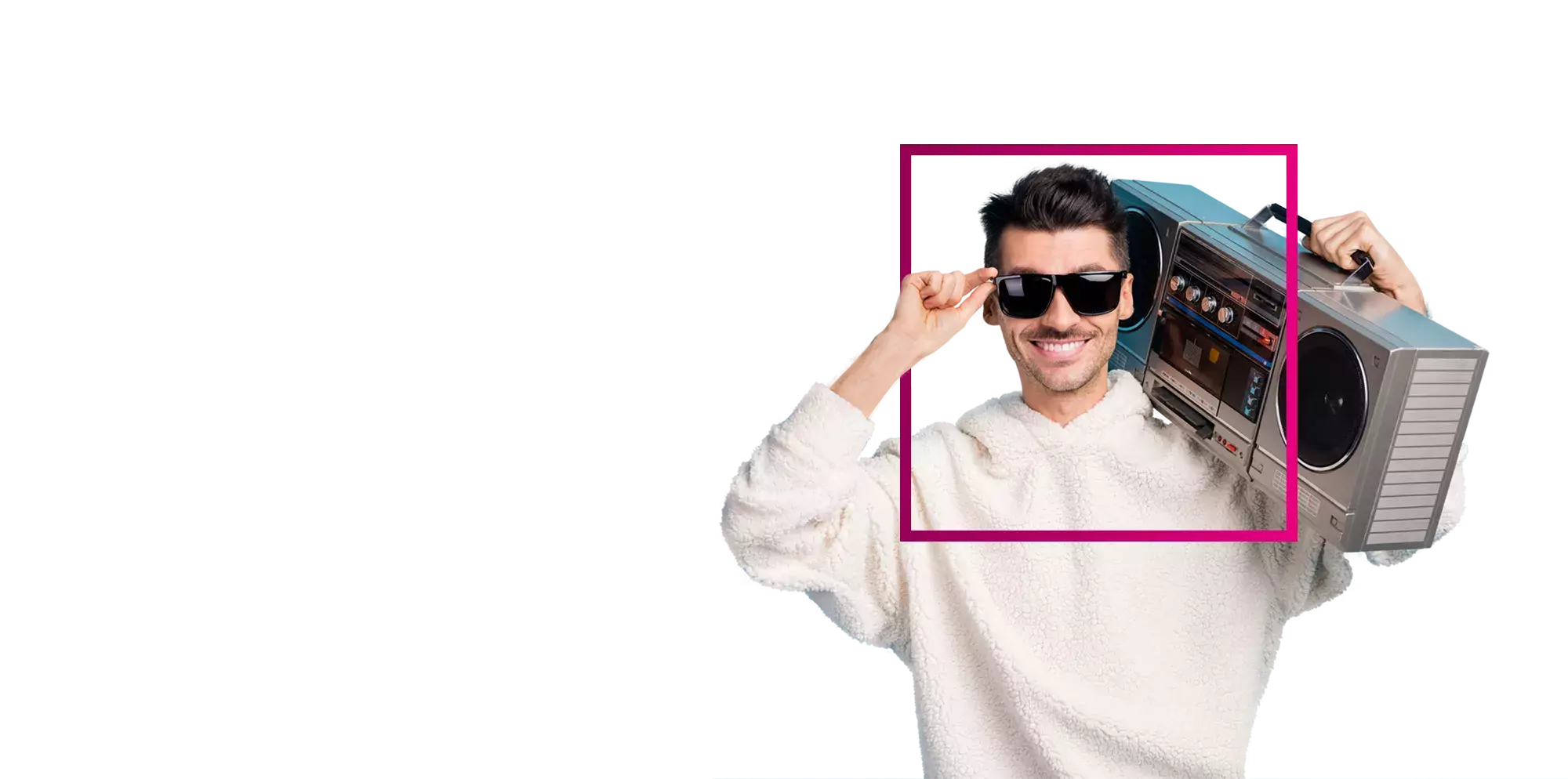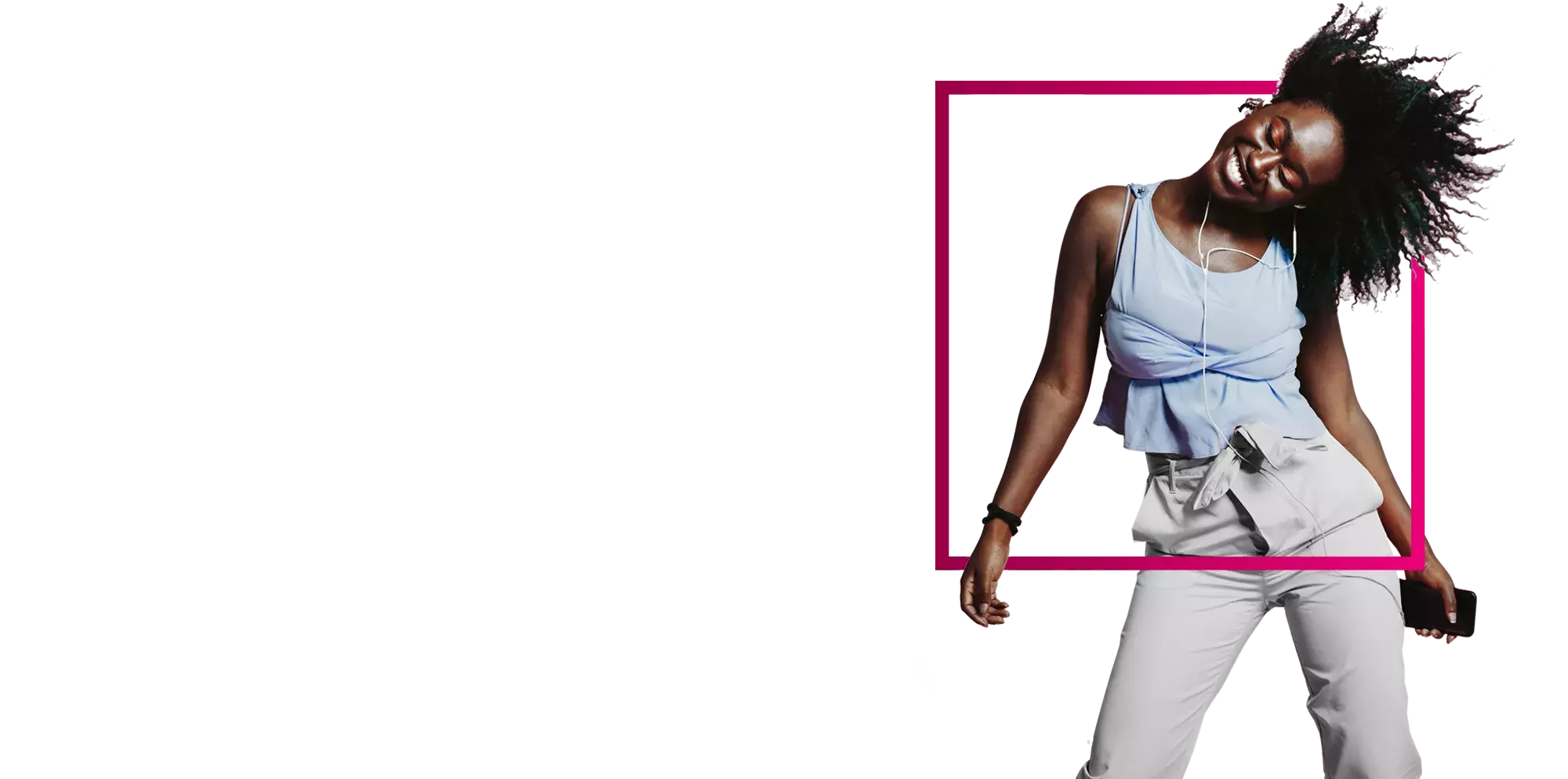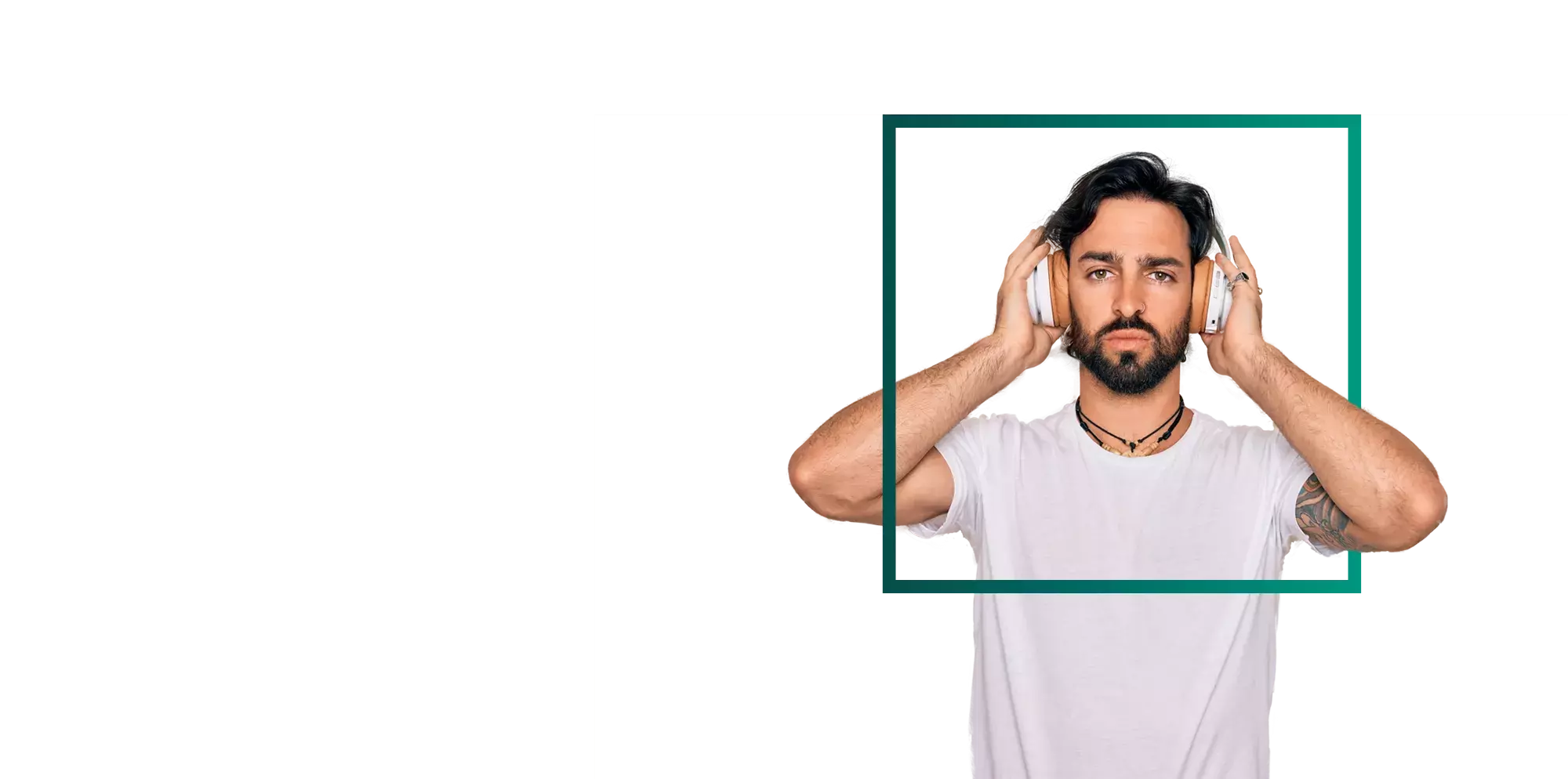 Important resources
Here are some of our most important resources at a glance
Image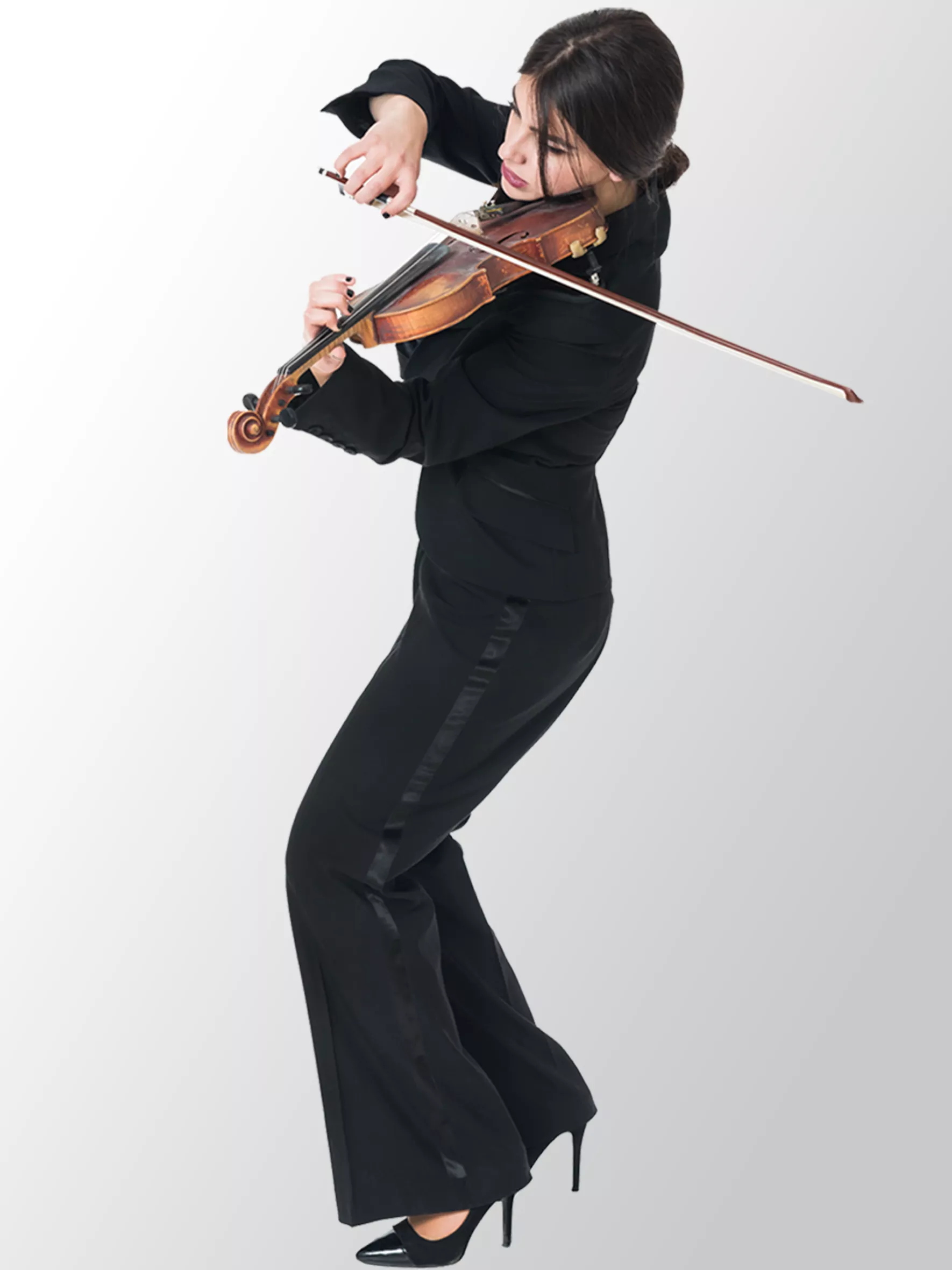 About us
Since 1959, GVL – the German Organisation for the Management of Neighbouring Rights – has represented the interests of performers and producers of sound recordings. It is our core belief that whoever renders artistic performances or creates an economic foundation for them must receive money for the exploitation of such efforts. At, GVL, we register and process the utilisation of these accomplishments to ensure our rights holders receive fair remuneration.
Important numbers
Over 170,000 rights holders have entrusted GVL with the management of their neighbouring rights.
More than €235 mio were collected by GVL for its rights holders in 2022.
More than €257 mio were distributed by GVL in 2022.