Working at GVL
GVL is one of the biggest global digital service providers in the neighbouring rights management sector. This means that we help to ensure that performers and their producers and labels get a fair remuneration for their work.
We are a part of the cultural and creative sector
157,000 performers and 13,000 producers of sound recordings are so-called rights holders and have entrusted GVL with their neighbouring rights. Together with us, you are making a contribution to further enhance the significance of the cultural and creative sectors as one of the most important branches of industry in Germany.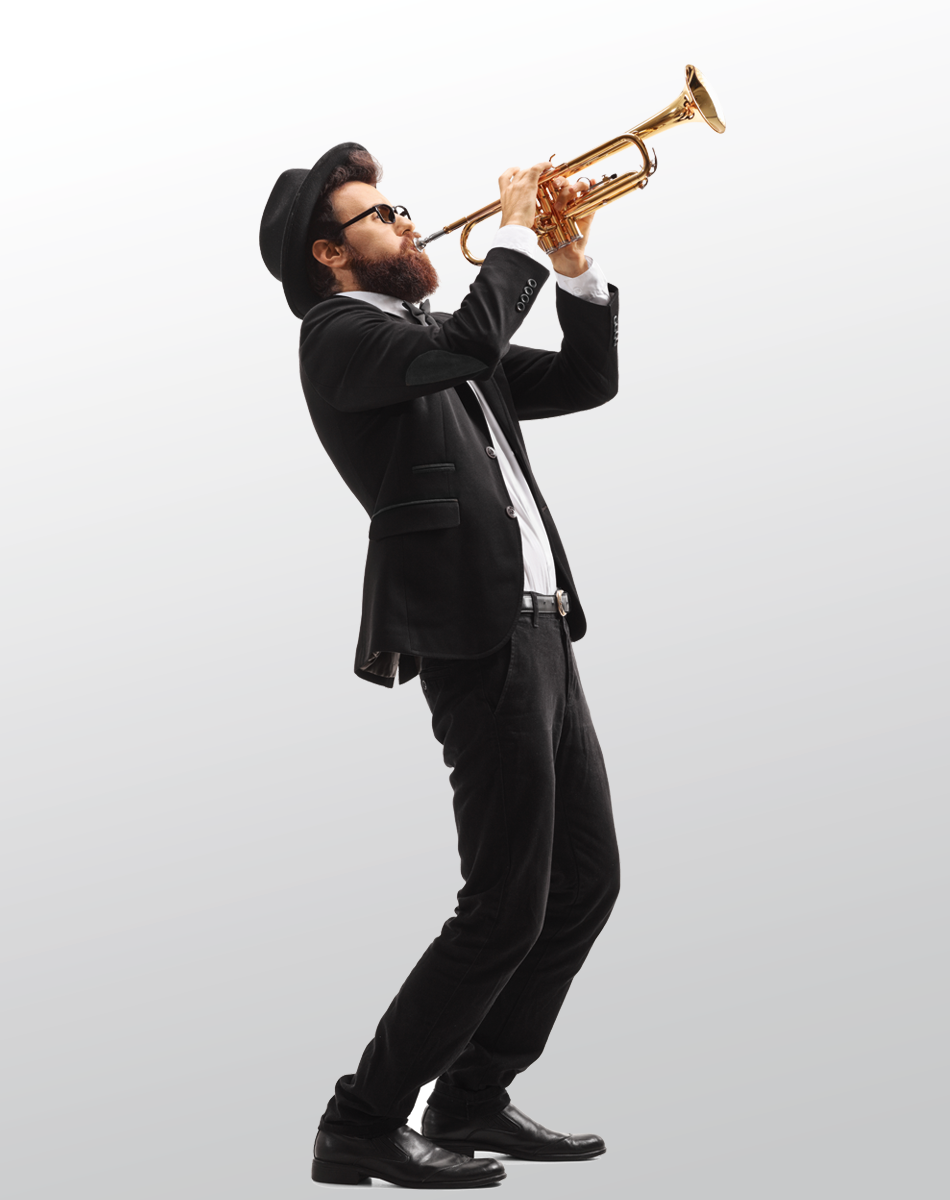 The world is a stage. We support the act.
Our performer rights holders are hailing from music, acting and dubbing as well as from dance, whether in terms of entertainment or classical music. That way, we make an important contribution to the cultural diversity in Germany and together with our international sister organisations in more than 50 countries.
We are looking for new colleagues in these areas:
IT systems and data processing
GVL is processing huge data volumes in order to distribute the revenues to its rights holders. To do so, we are always looking for committed and qualified experts.
Rights Holders Service
Here, you are in direct contact with performers and labels. We help our rights holders in all matters concerning GVL and when it comes to how to manage the exploitation of their creative work.
Legal and business affairs
Whether contract law or copyright, or dealing with other collective management organisations at international level, we are always looking for people with negotiation skills.
Administration and finance
We are also repeatedly looking for experts from the finance and controlling, communication, HR and facility management sectors. If you join us, you can add your professional experience to carry out a meaningful role.

This is what our colleagues are saying:
What enthuses me about GVL is the complex IT structure to be designed, very likely to be unique in its form. It is simply rather exciting to accompany this topic. And it is great to be able to do more for performers by choosing this path and to provide a real added value.

Image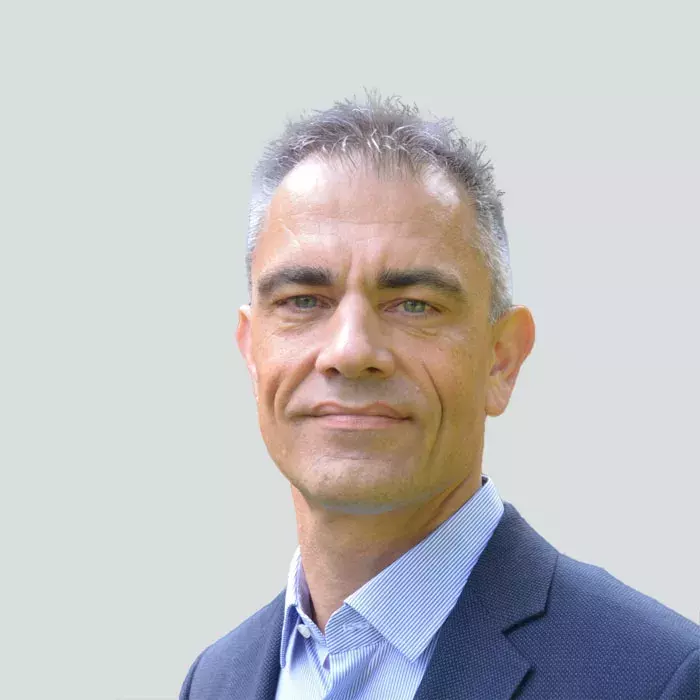 I started working for GVL in the communications department in 2012. Since then, GVL has been constantly developing further and never stood still. To accompany this process and to be able to make a contribution to this change was one of the things that inspired me from the start.
Image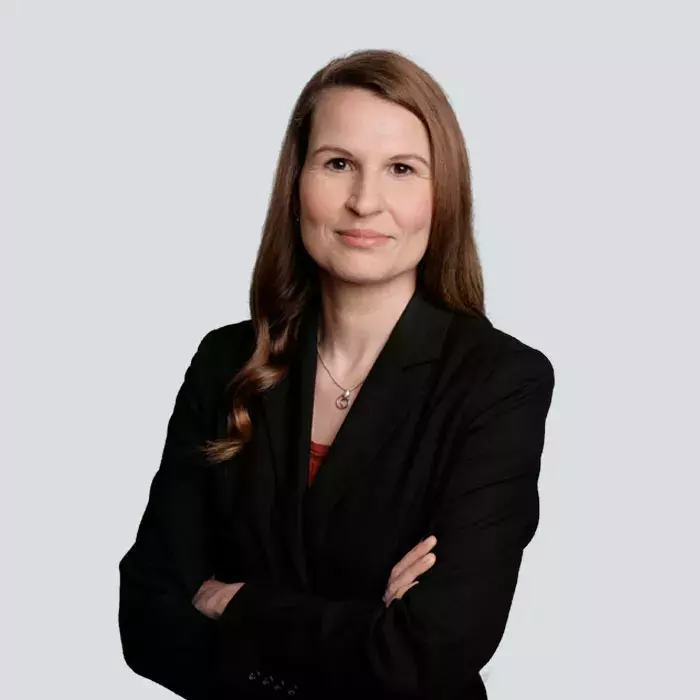 Working in a highly motivated team and an agile environment every day is simply fun. One of my personal highlights was the huge range of further education options for hard and soft skills on offer.
Image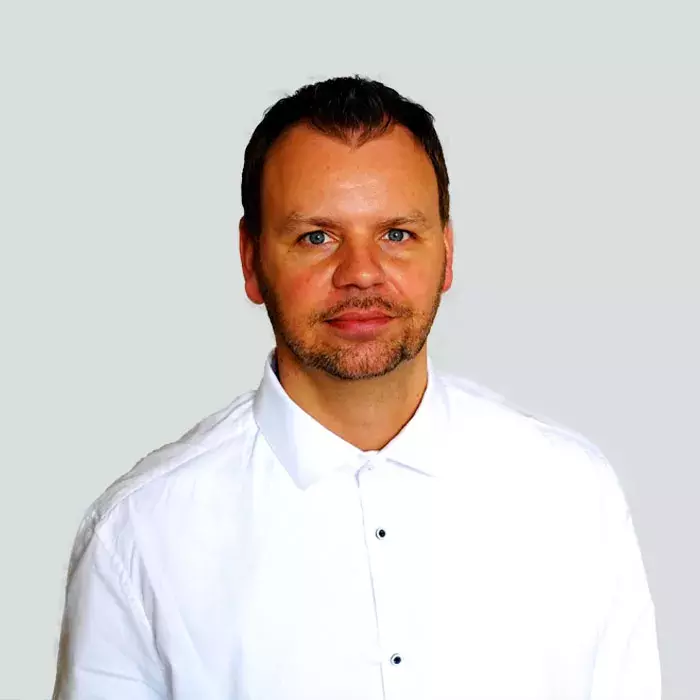 Just like many of my colleagues, I also gathered my own experience in the media sector and can therefore identify quite well with the objective of GVL to support performers when it comes to exploiting their rights.
Image
GVL makes a valuable contribution so that performers receive their fair pay for their creative performances. By doing my work, I want to make my own contribution to this.
Image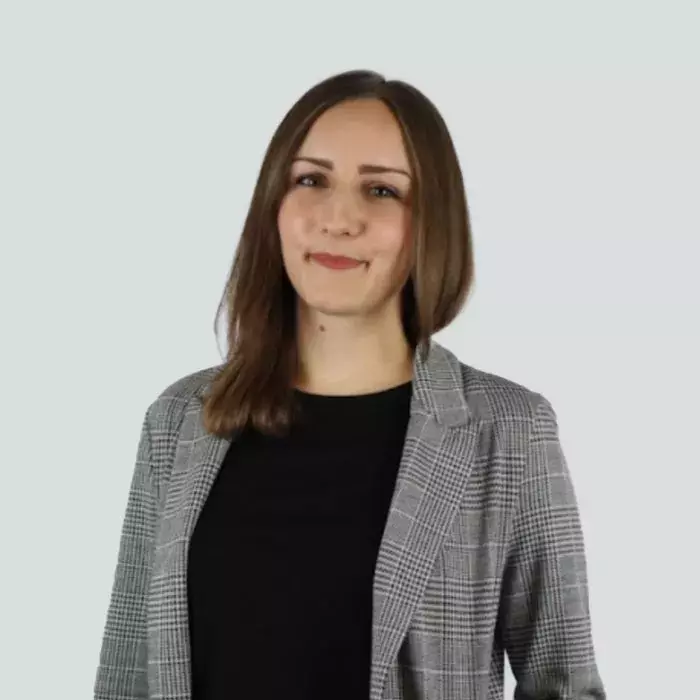 A special experience at GVL was when I helped a more senior rights holder to enter her acting activities into our portal so that she can receive her remuneration. The lady sent me a card to say thank you and a bunch of flowers. This experience was quite close to my heart and I know for whom we are doing our work here.
Image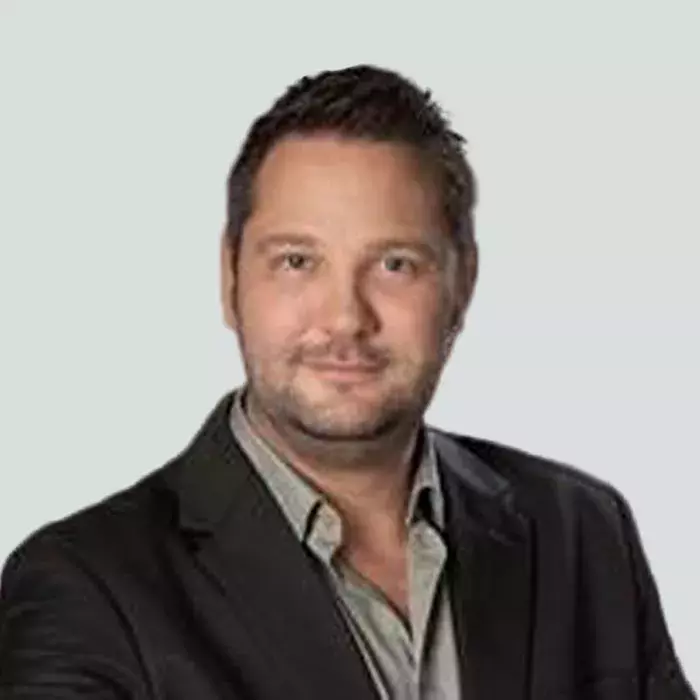 Das erwartet Dich bei uns:
Arbeit mit Sinn
Unsere Berechtigten wollen vor allem eins, und zwar kreativ sein. Wir halten über 170.000 Kreativen mit unserer Arbeit den Rücken frei.
Vielfältigkeit
Wir bieten Dir ein abwechslungsreiches Aufgabengebiet, mit viel Gestaltungsraum in einem sinnstiftenden Umfeld.
Unternehmens-kultur
Wir pflegen einen offenen Austausch auf Augenhöhe und duzen wir uns vom ersten Arbeitstag an.
Ideen entwickeln
Wir nutzen z.B. kaum fertige IT-Lösungen, sondern erschaffen eigene innovative Systeme, die bei uns zur Anwendung kommen.
Flexibilität
Uns liegt Deine Work-Life-Balance am Herzen, weshalb Gleitzeiten und mobiles Arbeiten für uns selbstverständlich sind.
Weiterbildungen
Wir investieren mit internen und externen Weiterbildungen in das Potential unserer Mitarbeiter*innen.
After-Work
Es finden regelmäßig persönliche und digitale bereichsübergreifende Events statt.
Beratung in allen Lebenslagen
Wir kooperieren mit einem Beratungsinstitut, welches Dir privat und beruflich kostenfrei zur Verfügung steht.
Nachhaltigkeit
Mit Zuschüssen zu einem Lease-Bike möchten wir sowohl Deine Gesundheit als auch die Nachhaltigkeit fördern.
Fahrtkosten-zuschuss
Wir zahlen Dir einen Zuschuss für deinen Arbeitsweg. Damit kommst du gerne ins Büro!
Sport und Fitness
Wir bieten Dir Rabatte für deine Mitgliedschaften im Urban-Sports-Club oder bei Fitness First.
Altersvorsorge
Zur betrieblichen Altersvorsorge geben wir einen Zuschuss von 20 Prozent.
Join the GVL team!
We are always happy to welcome motivated, independent and reliable applicants. By joining us, you can make your contribution to our performers and labels.
Information on GVL
You can't quite learn about GVL and everything we do in one day. Just as well if you can already tune in to us! Here is an information selection which should prepare you well for your first encounter with GVL.