We represent producers of sound recordings
If you are a producer of sound recordings, you have come to the right place: We manage your rights as a producer in Germany and abroad. More than 12,000 producers of sound recordings have entrusted us with the management of their rights.
We are your partners, whether you're  a major or an indie label, and we cover genres from classical music via pop to jazz and beyond.
GVL is here for you - it's really simple: Sign a GVL representation  agreement. Register your tracks via our online portal label.gvl. Get your remuneration paid in the course of our annual distribution, if your productions have been used by radio or TV stations.
 
I have not signed a rights representation agreement yet and require a label code
Five steps to remuneration
Representation agreement
With that, you automatically apply for your labelcode with a access date to the online portal label.gvl.de. You can find a online version of the representation agreement here:
Usage reports
We examinate them in order to hand out remunerations.
Report repertoire
We can only pass on your remuneration entitlements and claims once you have provided the corresponding details.
Payment
pay you within the usual distribution cycles once your recordings have been used. If you have questions, we are happy to help you at label@gvl.de.
Why it is worth joining GVL
Non-assignable broadcast reports
Under the Collecting Societies' Act, GVL is obliged to publish all usages of sound and audiovisual recordings whose rights holders could not be clearly identified. The following lists contain usages of the last years, which we could not allocate to any repertoire registration.
Image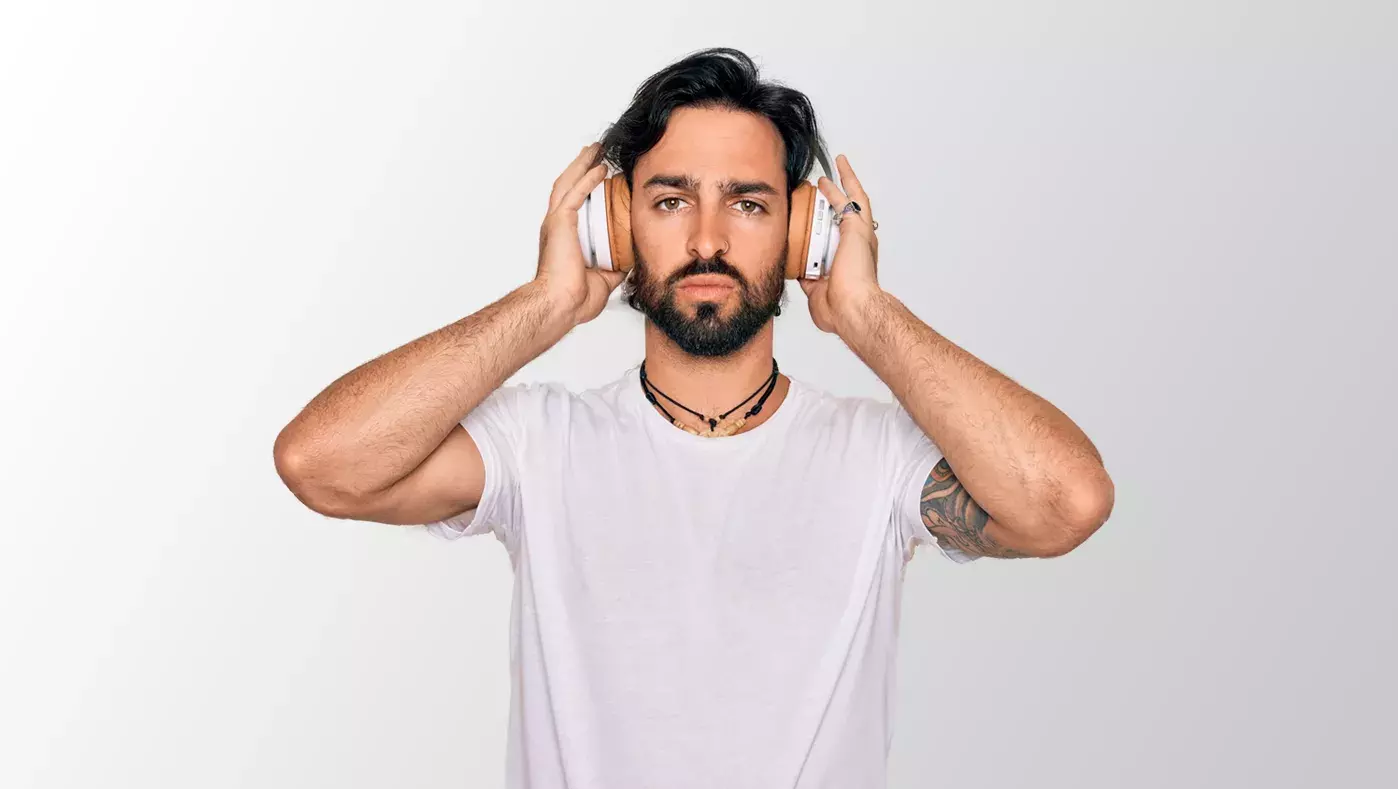 Track-by-track payment
GVL pays out remuneration to producers of sound recordings based on the broadcast minutes reported for each individual recording. This means that the higher the rate of exploitation of your recordings by radio and TV stations, the higher your remuneration entitlement. Each distribution year, we analyse more than 34 million broadcast minutes, or airtime, in order to be able to pay out equitable remuneration to you for the exploitation of your repertoire. The different calculation factors of the remuneration levels are not determined by GVL. At the Assembly of Rights Holders, all rights holders elect Delegates who decide on the distribution plans.
Current distributions
Distribution plans
Distribution FAQs
 
Image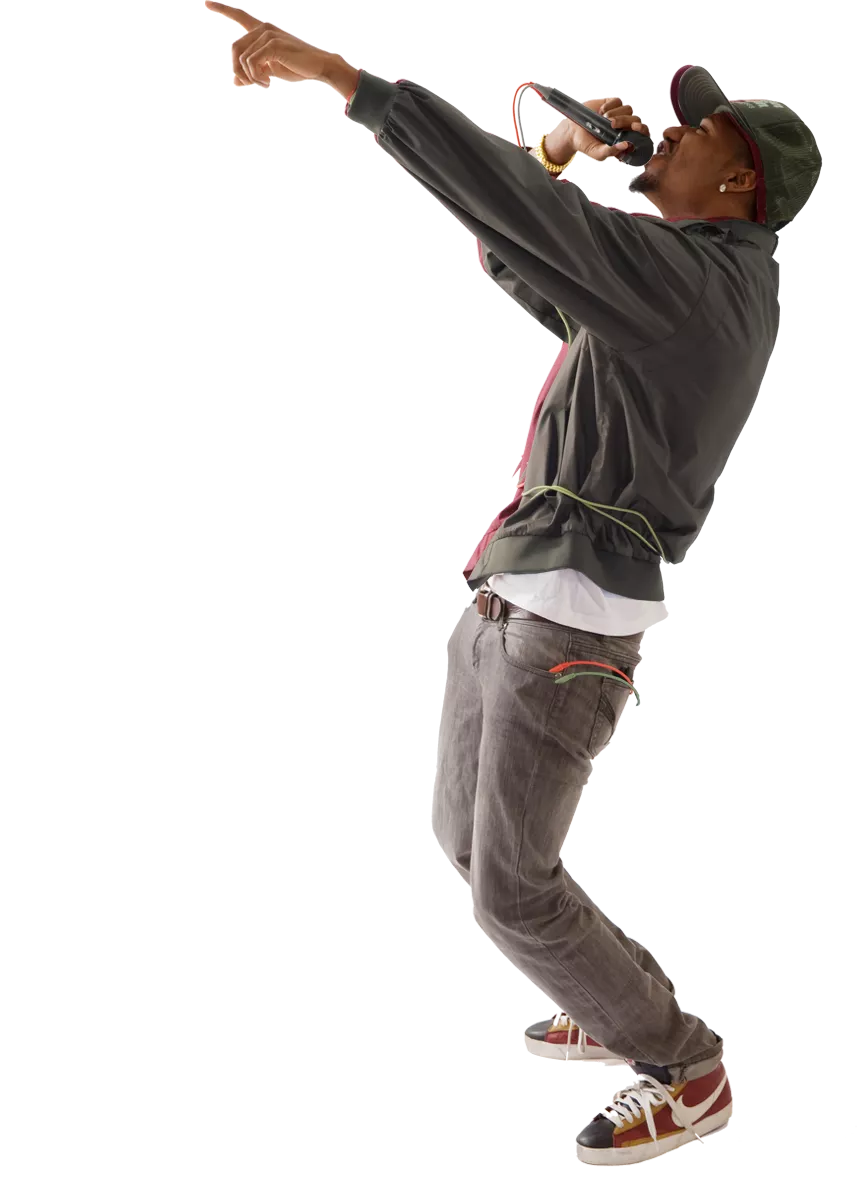 International revenue for producers
As far as marketing their sound recordings is concerned, labels no longer limit their strategy just to the German market. GVL acts along the same lines: We are not just partners of producers of sound recordings in Germany, but are also increasingly managing their neighbouring rights at international level - without charging anything extra for this service.
News and events
Here at GVL, it is important to us that our rights holders understand the work of GVL. Whether you attend a practice-oriented workshop or a digital online seminar, face-to-face events or current news and discussions.  You can click here for our event details and current news for producers. 
Image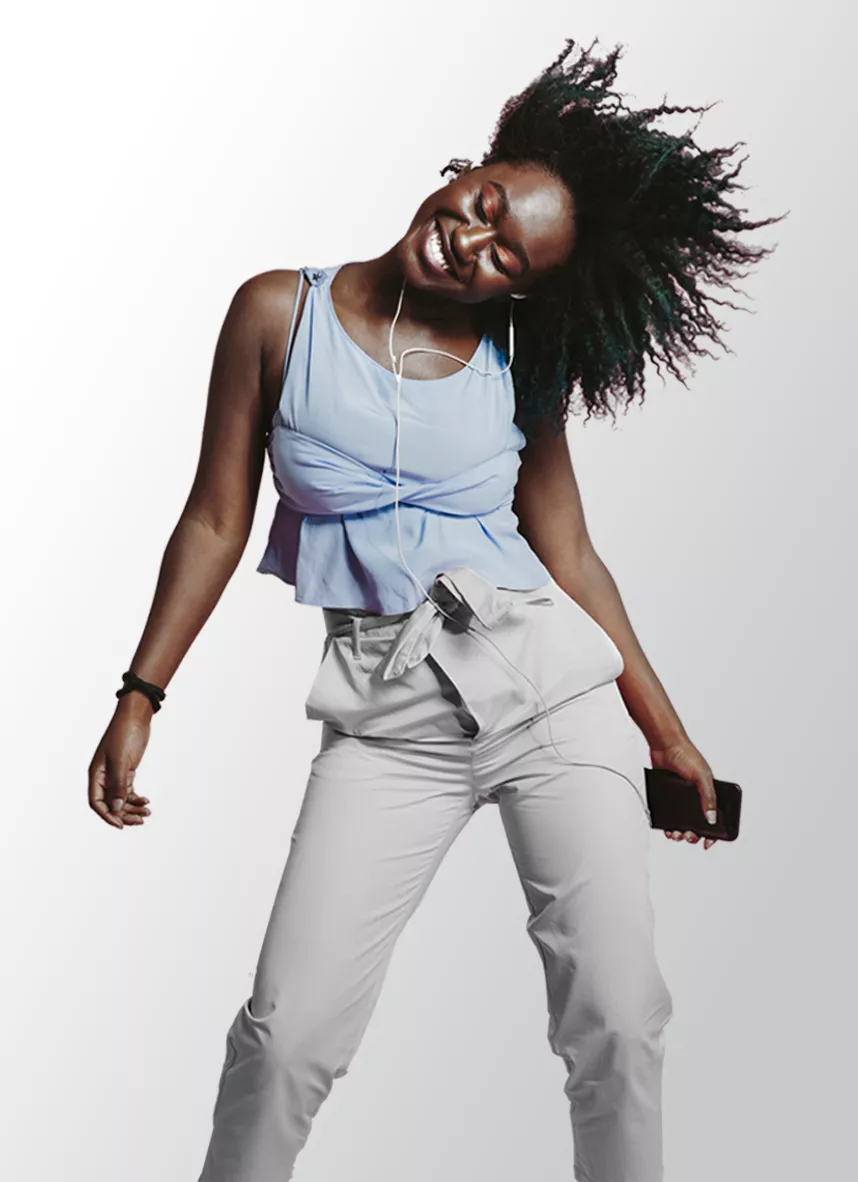 Private copying, rental and lending
Here, you can access information on the modification of the accounting systems for remuneration entitlements from the rights categories private copying (ZPÜ) and rental and lending as well as on the Federal Government's reduction of VAT.
GVL representation agreement and label code
Questions and answers
Do you have questions about the work of GVL, about distributions, claims, label.gvl or other topics?
Here are our FAQs for producers.

Publications
Aside of our GVL-Homepage, wie offer several publications, which you can read online or download as PDF files right here.
Contact for producers
We're happy to help!
You will reach us on moday to thurstay between 9:00 and 5:00 p.m. and on friday between 9:00 and 2:00 p.m. (CET).