We represent performers
Are you a performing artist whose recordings are broadcast on the radio or TV, or used in other certain ways? Then you've come to the right place! As a fiduciary collective management organisation, we collect approximately €200 million each year on behalf of all GVL rights holders and distribute the remuneration that is due to them.
Your income sources can be diverse – ranging from collections for radio or TV broadcasts, revenue from the playback of recordings in public, e.g. in bars or cafés, to private copying levies such as from the sale of smartphones or other storage media.
All you need to do to receive your remuneration is sign a free GVL rights administration agreement online and let us know which productions you were involved in.
Registering your contributions is definitely worth it – especially in the long run!
Even if you don't have any recent productions, it is still worth registering your previous contributions as you could be eligible for remuneration whenever one of your artistic productions is broadcast on the radio or TV, or used in other certain ways.
How does GVL operate and how can I earn money through it?
Neighbouring rights, private copying, the Collecting Societies Act – if this all sounds a little complicated, don't fret! We're here to help you. You can check out the information further below or on our About us or FAQ pages, or get in touch with us if you have any questions.

If you can understand some German, you might also find this video helpful, in which Daniela Hoffmann, known – among other things – as the dubbing voice of Julia Roberts, and one of our 160,000 rights holders, sheds some light on the GVL process (in German):

About us
Since 1959, GVL – the German Organisation for the Management of Neighbouring Rights – has represented the interests of performers and producers of sound recordings. It is our core belief that whoever renders artistic performances or creates an economic foundation for them must receive money for the exploitation of such efforts. At, GVL, we register and process the utilisation of these accomplishments to ensure our rights holders receive fair remuneration.
What does GVL do and why is it relevant to performers?
We manage so-called secondary exploitation rights on behalf of our rights holders (performers, producers and event organisers), which includes collecting their statutory remuneration and distributing it to them. While primary exploitation is governed directly by contractual arrangements between rights holders and rights users, secondary exploitation can be administered collectively by GVL.
A typical example of secondary exploitation is a radio broadcast of songs that have already been published on sound recordings. If films are exclusively shown in the cinema there is no secondary exploitation. Even in the case of a TV broadcast, a secondary exploitation situation only arises, for example, via private recordings, cable re-transmission or the playback of the production in public. It is important to note, however, that the entire online sector – such as exploitation via streaming portals and media libraries – is covered by arrangements arising from non-collective (i.e. individual) rights which means it is unfortunately not possible to receive any remuneration via GVL in this context.

We recognise a wide range of contributions for remuneration
At GVL, we recognise the diversity of artistic contributions involved in productions. This is why we distribute remuneration for a wide range of different types of contributions, including from:
| | | | |
| --- | --- | --- | --- |
| Stage directors | Actors | Dancers | Conductors |
| Studio conductors | Music video clip creators | Instrumentalists | Dubbing actors |
| Music video clip directors | Singers | Dubbing directors | Literary directors |
| Artistic producers | Stunt actors / stunt doubles | Artistic narrators | Dubbing artists in an ensemble |
Image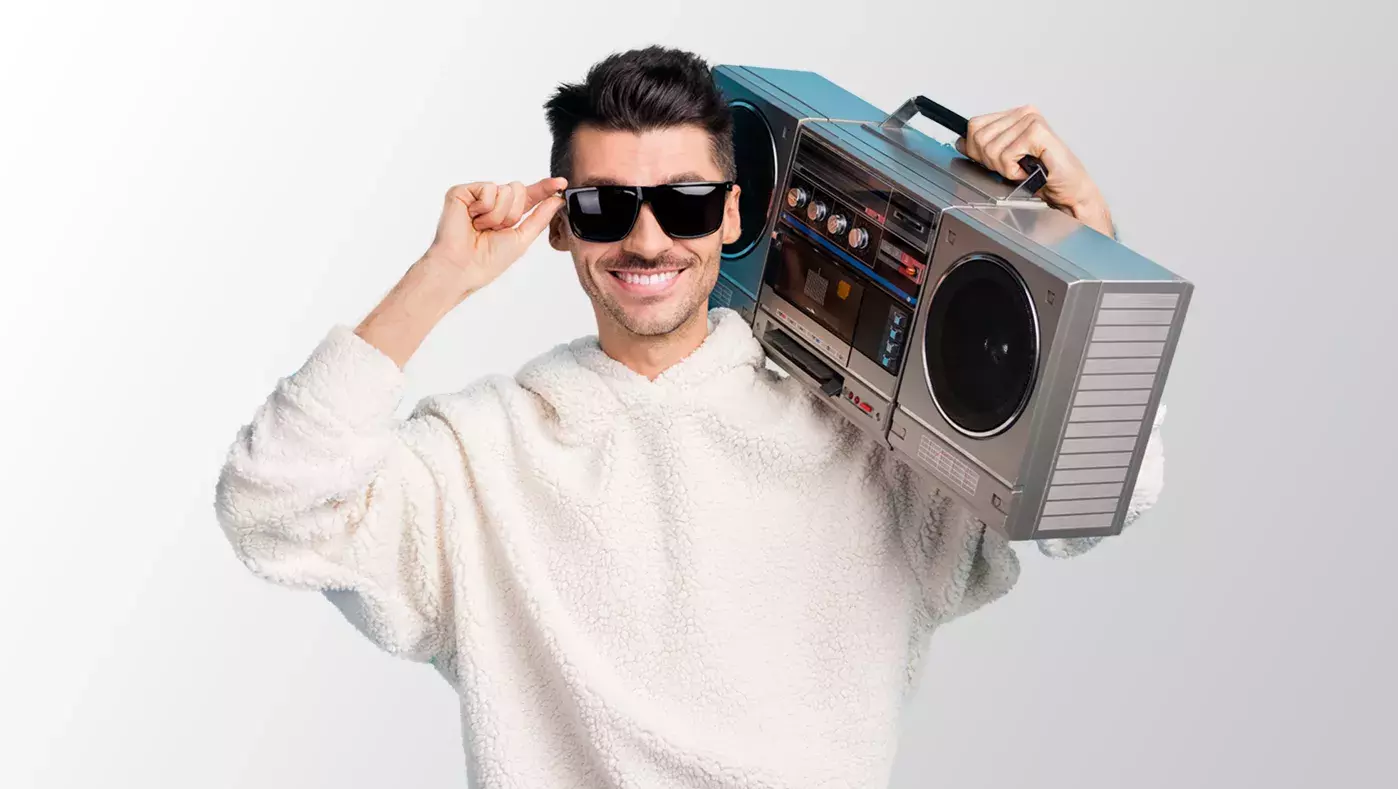 What do I receive remuneration for?
As a rights holder, you can receive remuneration for your contributions in three different types of production. The key factor here is that they were broadcast on a TV or radio station that is analysed by GVL.
Advantages at a glance:
This is what GVL offers to its members: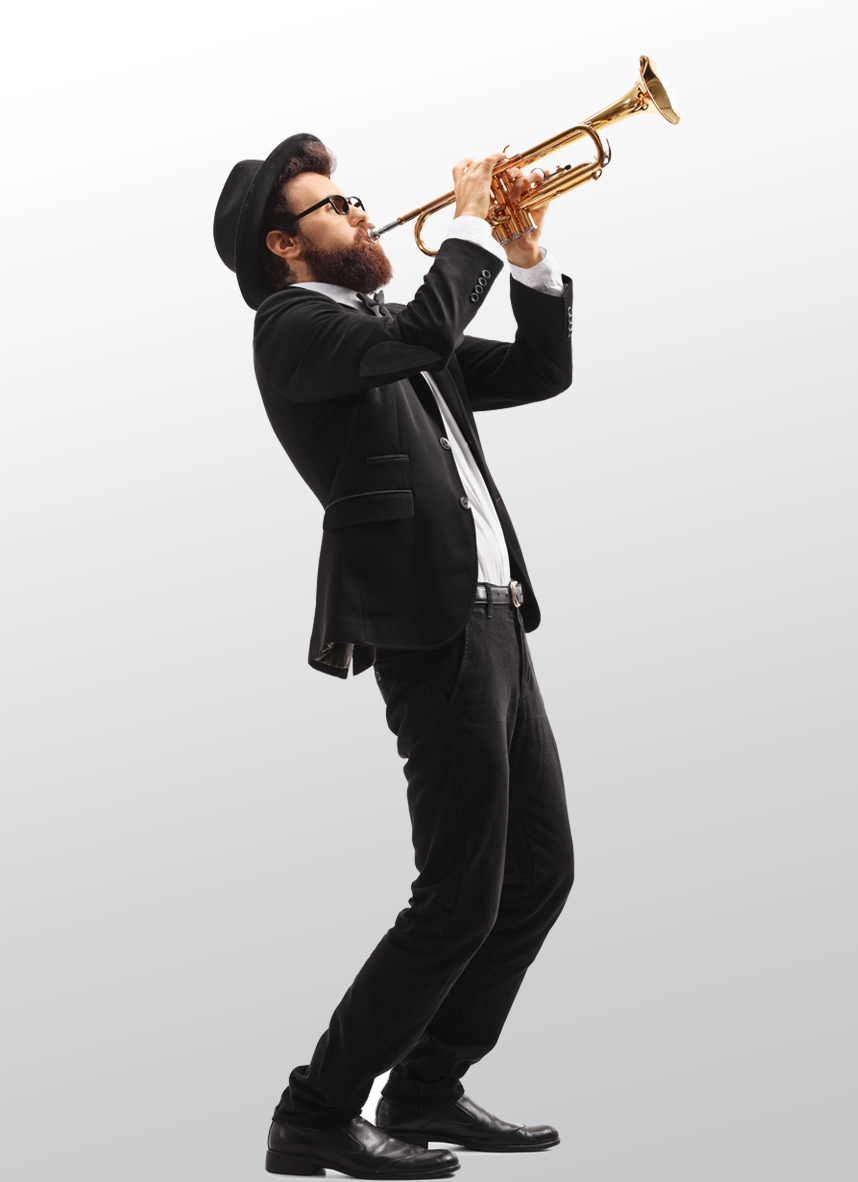 Join GVL for free today!
Have we aroused your interest? Then enter into a rights administration agreement with us. Simply provide us with some details and after a short processing time and successful verification our contract department will welcome you as a performer at GVL.
Everything about GVL
You can find additional information, including about the path to remuneration, grants and benefit schemes and international rights management here:
Contact
Do you have questions about GVL? We're here to help!
Monday to Thursday from 9am to 5pm
Friday from 9am to 2pm