Distribution for event organisers
Since our 2010 distribution, we calculate your remuneration based on the usage of your works. Only if productions that you contributed to as an event organiser were actually used (e.g. broadcast via radio or TV), you qualify for the payment of remuneration by GVL.
Your advantage: It is possible that you receive remuneration repeatedly for one contribution, if said production is used over various distribution years. The parameters for the calculation of your individual remuneration amount are updated and ratified by the Board each year. Payouts of remuneration usually take place in December for the previous distribution year.
Image
GVL distributions 2023
Distribuion plans
You find our current distribuion plans here.
Annual reports
Individual and general deductions from the collections arising from rights including the principles governing the deductions for offsetting administrative costs shall generally in accordance with the cause of the cost. Further details are currently in our annual report. From 1 September each year, GVL will provide a comprehensive transparency report where you can read about all important information relating to collections and deductions.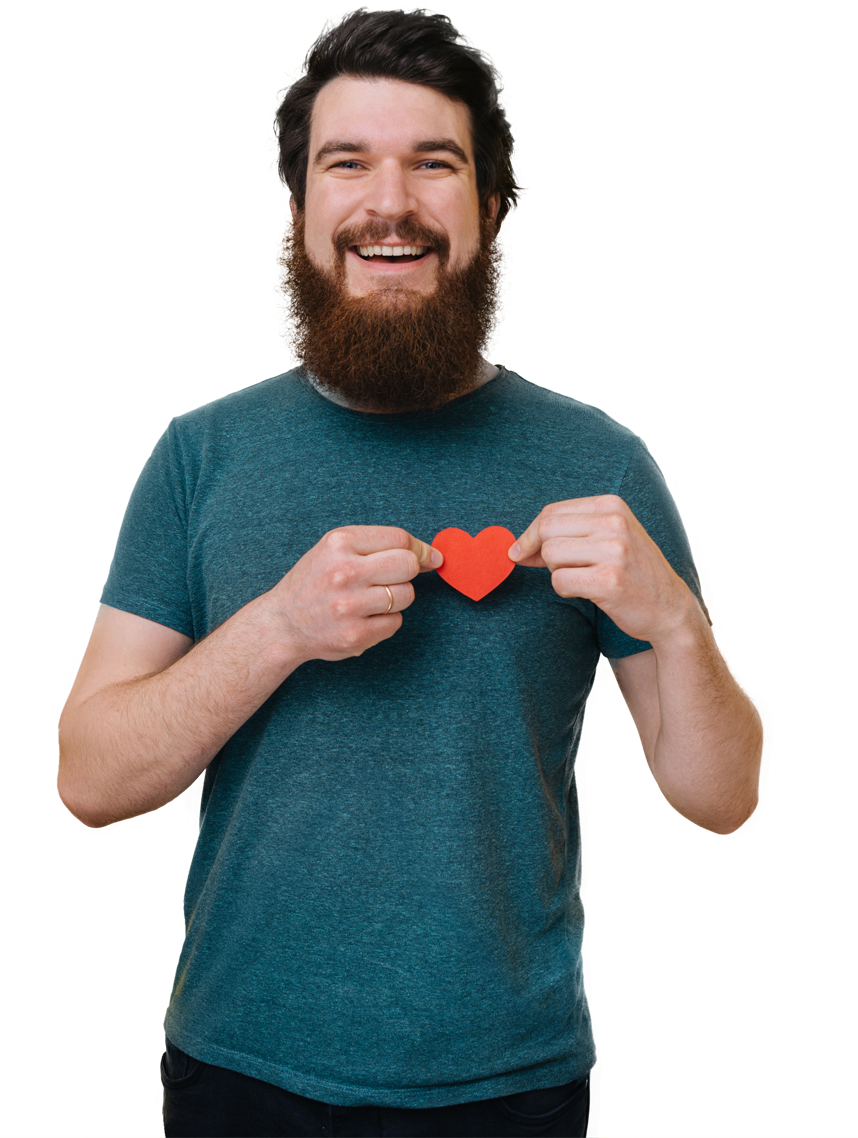 Grants
Up to 5% of the revenue available for distribution may be used for cultural, politico-cultural and social purposes.
Distribution Cycle
A distribution cycle consists of a registration phase, an original and supplementary distributions as well as a closing distribution.
Registration phase
Event organisers basically have a four-year period to register their events (e.g. a concert). From our distribution 2012 onwards, our regular registration phase of four years shall be in effect. The registration phase shall end with the registration deadline prior to which registrations by event organisers must be supplied in order to qualify for a payment of remuneration.
Original and supplementary distribution
After the original distribution, a minimum of two supplementary distributions are regularly scheduled; these cater for newly registered contributions, new parameter calculations or distributions of retroactive user payments. Remuneration paid to our members in the original and supplementary distributions shall be provisional amounts until the end of the registration deadline has come into effect and it is known how many event organisers have registered their claims regarding remuneration from the distribution year.
Closing distribution
The closing distribution takes place once the registration phase is over. Any remuneration held in suspense for the respective distribution year shall then be released for onward payment to all event organisers with existing contribution registrations. The closing distribution ends the distribution cycle.
Contact for event organisers
We are happy to help you!
You can reach us Monday to Thursday from 9 am to 5 pm and Friday from 9 am to 2 pm (CET).