Hans Reinhard Biere
Delegate of the category Radio ensembles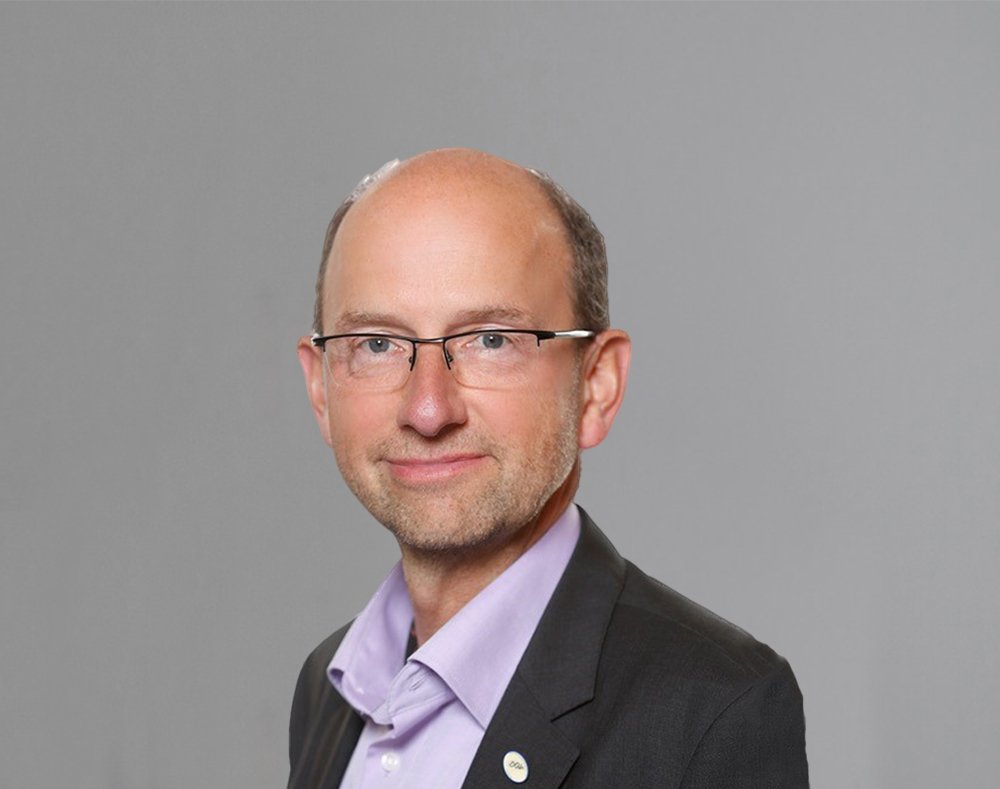 Professional focus
Since 1985, member of the first violins in the WDR symphony orchestra Cologne, and musician at the Bayreuth Festival between 2004 and 2018
Member of the GuDV
Seit 2013
Why did you become a GVL Delegate?
My renewed candidature as a Delegate was initiated first of all by the fact that I was appointed as a "special envoy for GVL" by the full board of my professional association, the German Orchestra Association. At the Delegates' election, so many musicians from the radio sector voted for me again and thus confirmed me as a Delegate. nbsp;
Now I have the opportunity to provide GVL with constructive support in its effort to become more effective. I would like to achieve that the money collected by GVL for a calendar year is paid out more quickly and completely to rights holders than before.
As a Delegate of your category, what do you support in particular?
As a long-term orchestra/choir representative for my orchestra, I still see a lot of room for improvement when it comes to the portal "meine GVL". It is not simple enough for the rights holders to register their works they contributed to. The database forming the foundation for the portal "meine GVL" is often bloated by incorrect data and duplicates. The software behind it has already been modernised in large parts, but is not stable enough yet. I would like to improve the registration process by making good solution suggestions coming straight from practice. A clean and fast registration portal of GVL is going to help all performers to achieve complete registrations of their works in a simpler manner. If that's the case, it should also be possible to make faster payouts regarding the neighbouring rights remuneration that is due to them.
I would also like to ensure that the recordings of symphony orchestras, choirs and big bands are fairly weighted in the usage-based distribution system of GVL when it comes to their cultural value.
Why is GVL an important organisation in the music and film business?
GVL was founded in 1959 by the German Orchestra Association (DOV) and the national branch of the International Federation of the Phonographic Industry (IFPI). Today, it has four shareholders and stands up for the representation and distribution of the remuneration yielded from the statutory neighbouring rights for uses of our works when it comes to broadcasts, public performance and private copying for producers and performers alike. As such, GVL is indispensable in my view.