Distribution for producers
GVL pays out remuneration to producers of sound recordings based on the broadcast minutes reported for each individual recording. This means that the higher the rate of exploitation of your recordings by radio and TV stations, the higher your remuneration entitlement.
Each distribution year, we analyse more than 34 million broadcast minutes, or airtime, in order to be able to pay out equitable remuneration to you for the exploitation of your repertoire.
Image
GVL distributions 2023
Distribution relates to productions used in the past. We are happy to answer your queries related to our producers' distribution.
Distribution plans
Please find GVL's current distribution plans here.
Annual reports
Individual and general deductions from the collections arising from rights including the principles governing the deductions for offsetting administrative costs shall generally in accordance with the cause of the cost. Further details are currently in our annual report. From 1 September each year, GVL will provide a comprehensive transparency report where you can read about all important information relating to collections and deductions.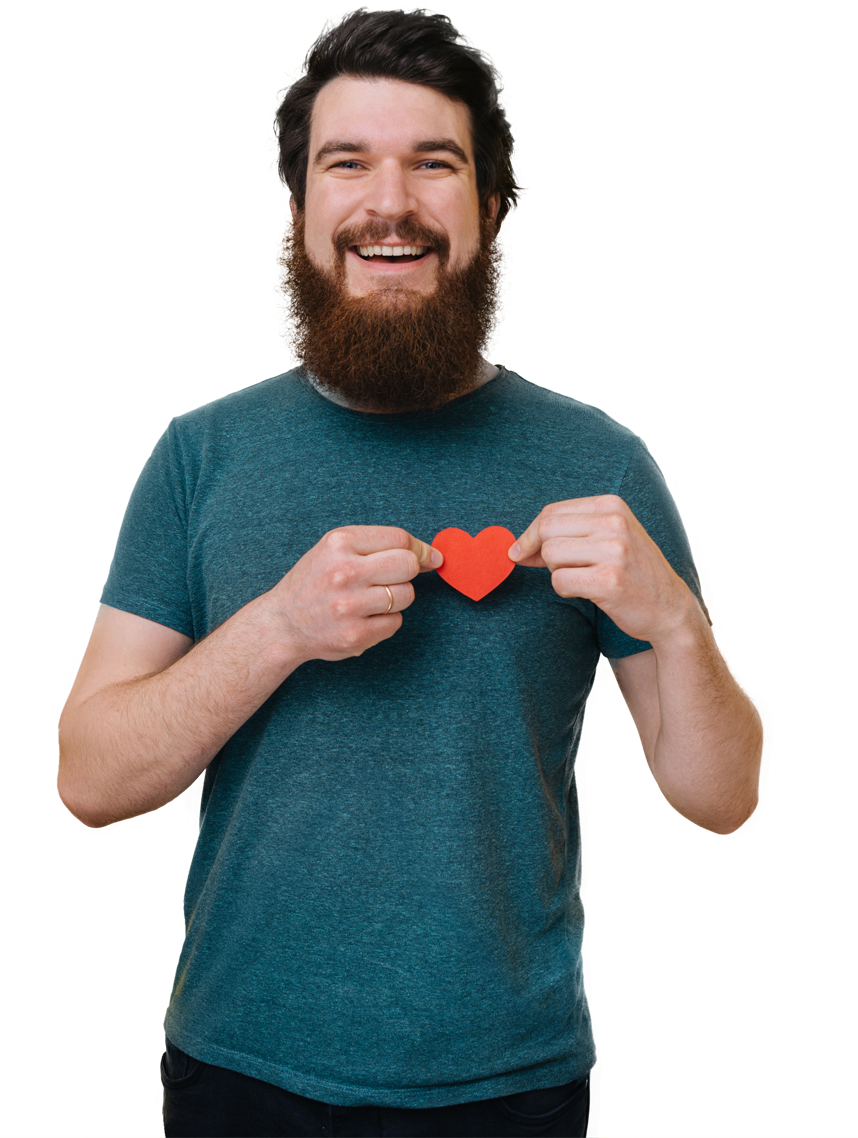 Grants
Up to 5% of the revenue available for distribution may be used for cultural, politico-cultural and social purposes.
Reporting deadlines
Non-distributable collections from the rights will be dissolved and included in supplementary distributions on an accrual basis. Collections arising from rights shall be considered as non-distributable if the identity or whereabouts of the rightsholder could not be established within three years after the financial year has lapsed where the remuneration was collected for the relevant rights and if GVL had undertaken the necessary steps to establish the rightsholders.
Contact for producers
We would like to help!
You will reach us on moday to thurstay between 9:00 and 5:00 p.m. and on friday between 9:00 and 2:00 p.m. (CET).