Guido Evers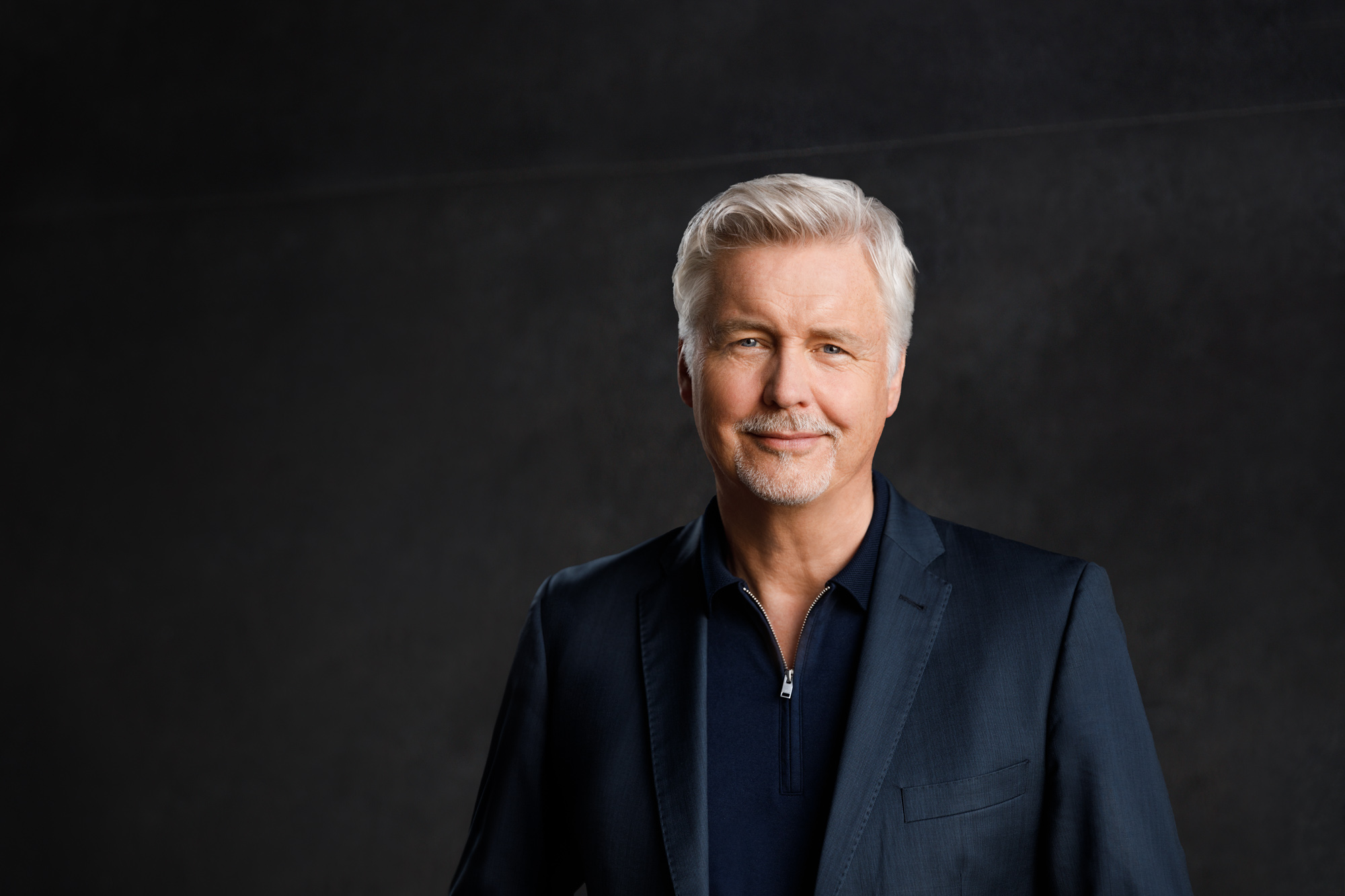 Guido Evers has been Managing Director of GVL since September 2009.
Born in Hamburg, the accredited advocate and in-house lawyer studied media and business law after having previously studied political science, journalism and literature studies. Prior to his activities at GVL, he held the position of General Counsel and Director Corporate Development at the Odeon Film AG and has been a long-term in-house corporate lawyer for Senator Entertainment AG. Furthermore, he had various positions in the radio and film business, for example at the Hans Bredow Institute for Media Research and UFA.
He was also active as a member of supervisory bodies at various IT and media companies as well as a lawyer and mediator.