Back to all news
GuDV approves annual financial statements 2021
Overall income of GVL for 2021 stands at EUR 248.6m and GVL thus managed to raise it by 15.5 percent compared to the previous year (2020: EUR 216.1m). GVL recorded growth in all three core sectors of GVL, i.e. broadcast, reproduction and public performance. Remuneration paid to GVL by collective management organisations or music licensing companies abroad also rose noticeably.
Guido Evers and Dr. Tilo Gerlach, Managing Directors of GVL, explain: "The contribution GVL is making with regard to the income of the creatives and their partners is rather significant in these uncertain times. We are pleased that not only did we manage to increase our income but were also able to distribute a record amount to our rights holders. After all, many creatives still have to contend with loss of earnings. We know first-hand how important the promotion and support of the sector is in COVID-19 times, it's an absolute priority for us to make a tangible contribution here."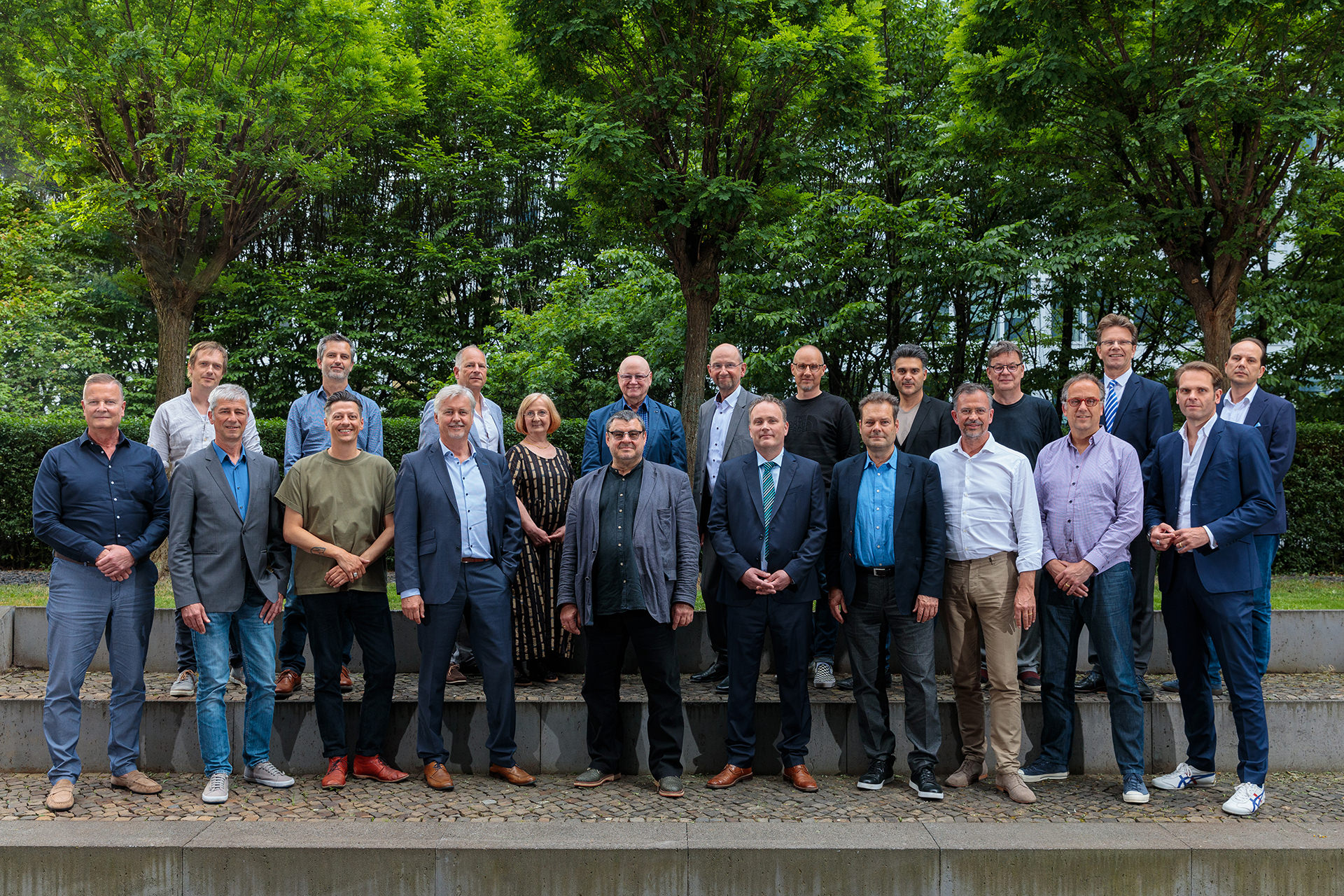 Shareholders and Delegates hold face-to-face meetings again
After the members of the Assembly of Shareholders and Delegates had to meet in virtual space for two years, the meeting of the most important decision-making governing body of GVL took place on site and "live" in Berlin.
You can find more information in the detailed press release.