Back to all news
GVL on tour internationally
The most important events in the international calendar of events include the General Assembly of the International Confederation of Performers' Rights Societies (SCAPR) and the meeting of international producers' representatives in the Performance Rights Committee (PRC Meeting): Both meetings took place in May and GVL was present as one of the leading societies.
SCAPR-Meeting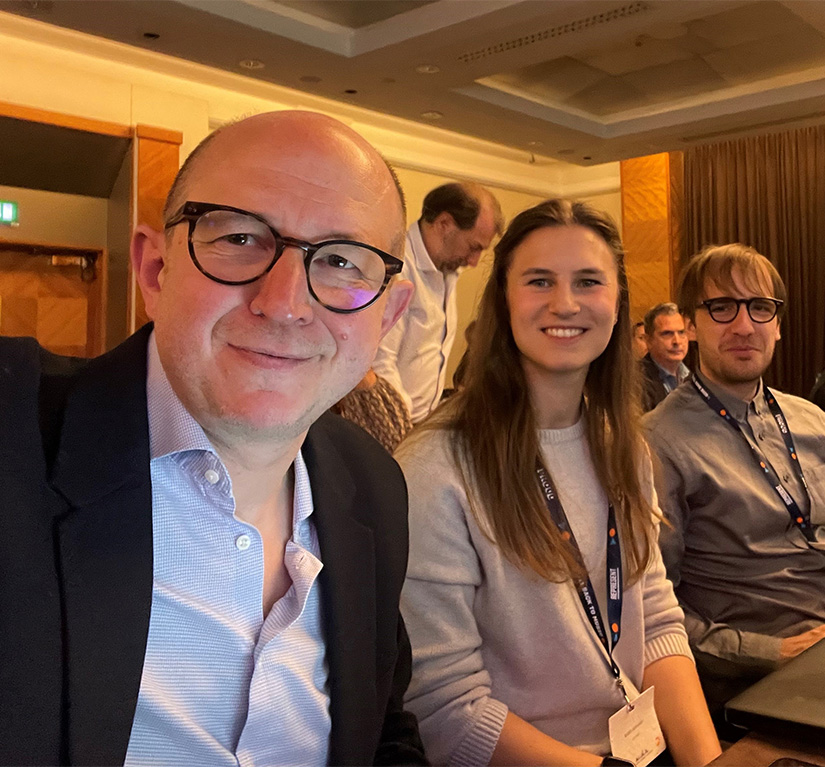 From 15 May to 18 May 2023, GVL Managing Director Tilo Gerlach and Directors Legal and Business Affairs Burkhard Sehm, together with colleagues from the international department Peter Buchheit and Kristin Schneider, attended this year's SCAPR General Assembly in London. The agenda included the presentation of KPIs on representation agreements, the IPD (International Performers Database) and the VRDB (Virtual Recording Database), reports from the working groups and adjustments to the SCAPR statutes. In addition, younger collecting societies from Israel, South Korea and India presented themselves to the auditorium and answered questions.
During the event, our team was able to conclude new representation agreements with FKMP from South Korea and AMANAT from Kazakhstan.
Further negotiations were held with Poland (SAWP), Serbia (PI), Iceland (SFH) and Spain (AISGE), among others, which we will now conclude soon in order to be able to claim remuneration for our performers even more comprehensively abroad.
Tilo Gerlach sums up: "The programme of this year's SCAPR GA was also extremely enriching due to the various panels on, among other things, the development of the radio and television market. We sincerely thank the PPL for hosting the event and look forward to the next SCAPR General Assembly 2024 in South Africa and the host SAMPRA, the South African Music Association."