Dr Till Völger is the new representative of the Shareholders of the BFFS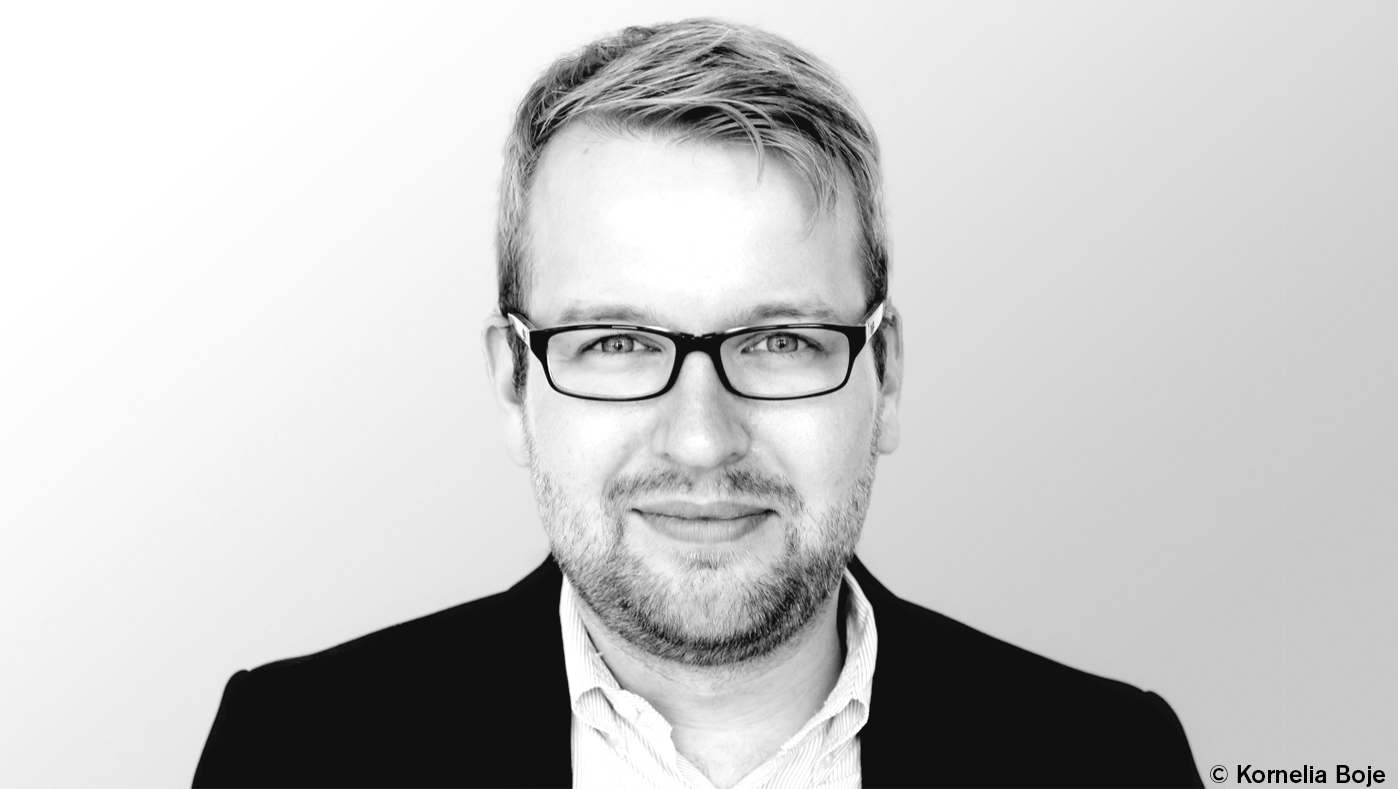 Change was afoot at the beginning of June 2021 with respect to the group of representatives of the Shareholders at GVL: Dr Till Völger superseded Bernhard F. Störkmann in his role as the BFFS (Federal Acting Association) representative. The handover took place in the course of the 2021 Assembly of Rights Holders 2021.
Till Völger has already accompanied GVL for many years as a delegate in the Assembly of Shareholders and Delegates (GuDV), where he had previously represented the section of dubbing actors and artistic performers.
He works as a lawyer and is an experienced dubbing actor. Between 2015 and 2018, he served as the Chairman of the Board of the Interessenverband Synchronschauspieler e.V. [Dubbing Actors' Association] (IVS). After the merger of the IVS and the Federal Acting Association (BFFS), he has been a board member of the BFFS since the end of 2018. As a lawyer specialised in copyright, he also gets to the bottom of complex details and interrelated issues of the work of GVL; since 2021, he is now also a Shareholders' Representative of GVL.
I hope that I can represent the interests of creatives now from another, more expanded perspective, just as Bernhard F. Störkmann used to do it in the past. I would like to thank him very much for putting his trust in me when passing his position on to me and also for his work that he has done as the previous Shareholders' Representative of the BFFS in GVL. GVL will be facing crucial questions in future, for which we must and will find solutions, in a constructive dialogue, and I am looking forward to that.
Image