GVL represents legal successors
The estate of deceased artists also comprises their neighbouring rights. Many heirs choose GVL for the management of such rights - and for good reason.
The law protects neighbouring rights over a period of 70 years and they pass on to the heirs - it is therefore possible that remuneration for such productions is paid out after performer's death: If productions continue to be broadcast on the radio or on TV stations during the remaining term of protection for neighbouring rights, remuneration is due to you as the rightful heir.
More than 160,000 performers worldwide have put their trust in us when it comes to managing their neighbouring rights. We would gladly manage this task for you as an heir to a deceased artist.

Image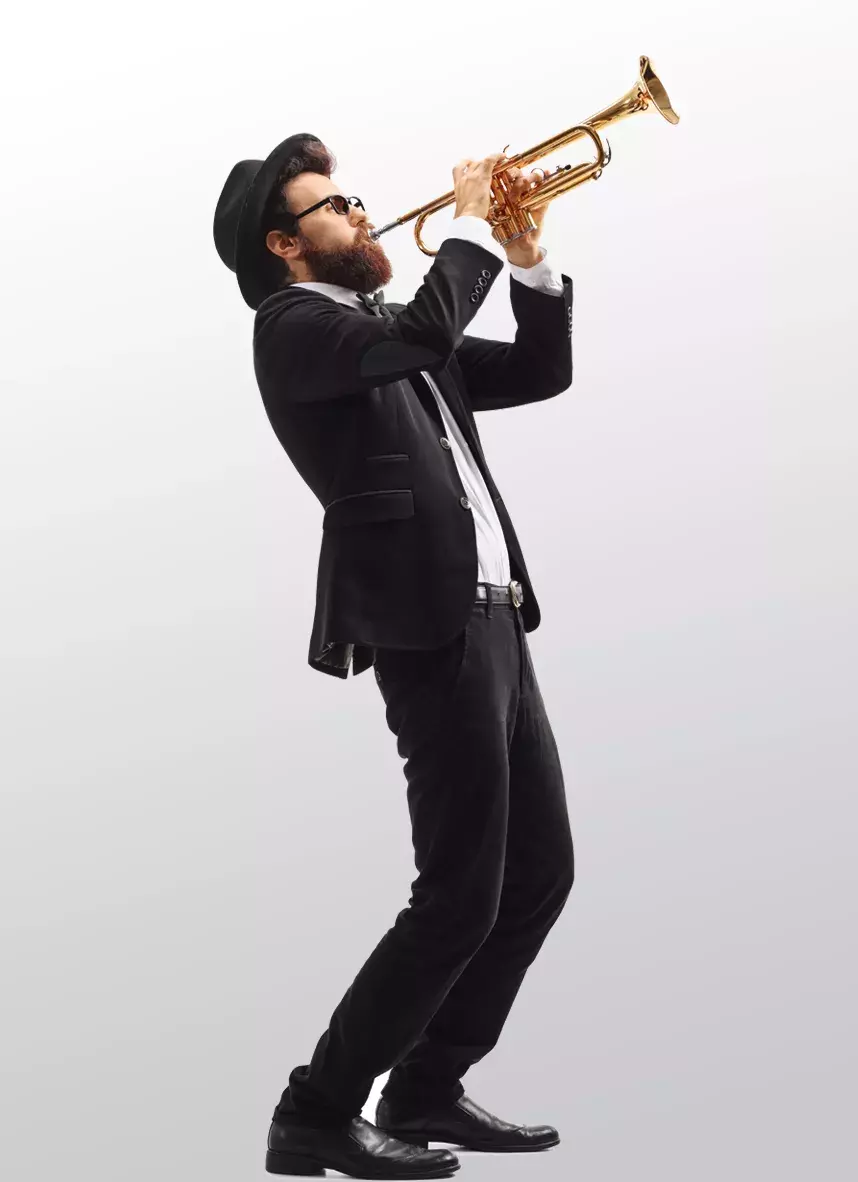 Prove inheritance entitlement
As an heir, you can continue an existing agreement for the assignment and administration of rights with GVL, or sign a completely new agreement. In order to honour your legitimate rights as a legal successor, we require the following documents from you:
Copy of the certificate of inheritance and/or a certified will
Copy of the death certificate
Copy of your ID card or your passport
Your bank details
Power of attorney community of heirs
If there is more than one heir (community of heirs), an authorised representative has to be named. Please use the following form:
How do I receive a payment?
You submit information on the contribution(s) of the deceased artist, e.g. in music or film recordings via our online portal meine.gvl.