Sandy Backhaus
Manager of the Rights Holders' Service Performers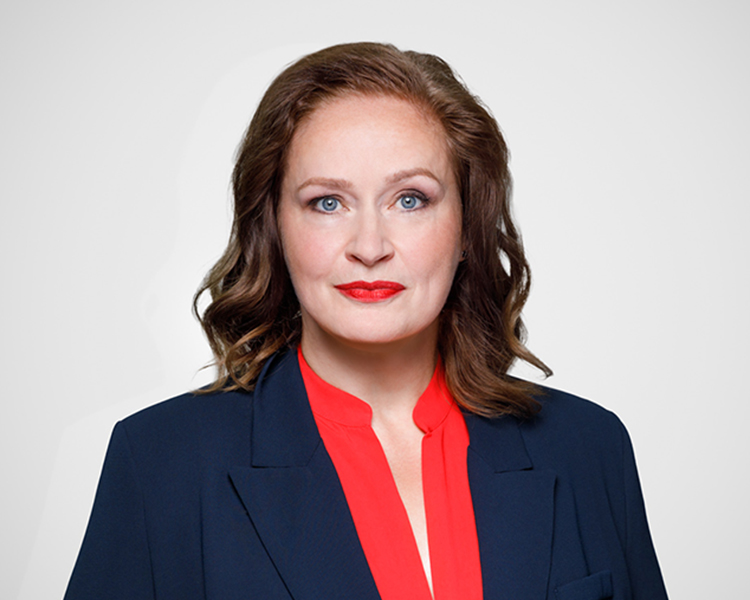 Sandy Backhaus is your contact person, and as the Manager of the Rights Holders' Service for performers, she responsible for providing well-founded and comprehensive advice on all relevant issues concerning GVL. Questions ranging from concluding the contract to distribution matters are answered by the team of the Rights Holders' Service by telephone, e-mail and in workshops throughout Germany.
With a lot of experience and repertoire knowledge, her team accompanies performers of GVL during the whole notification process regarding contributions. Sandy Backhaus has more than 20 years of professional experience in media and music.
Before joining GVL, she worked as a product and label manager in the music industry, where she was responsible for marketing releases and PR strategies for artists.