The world is a stage
We support the act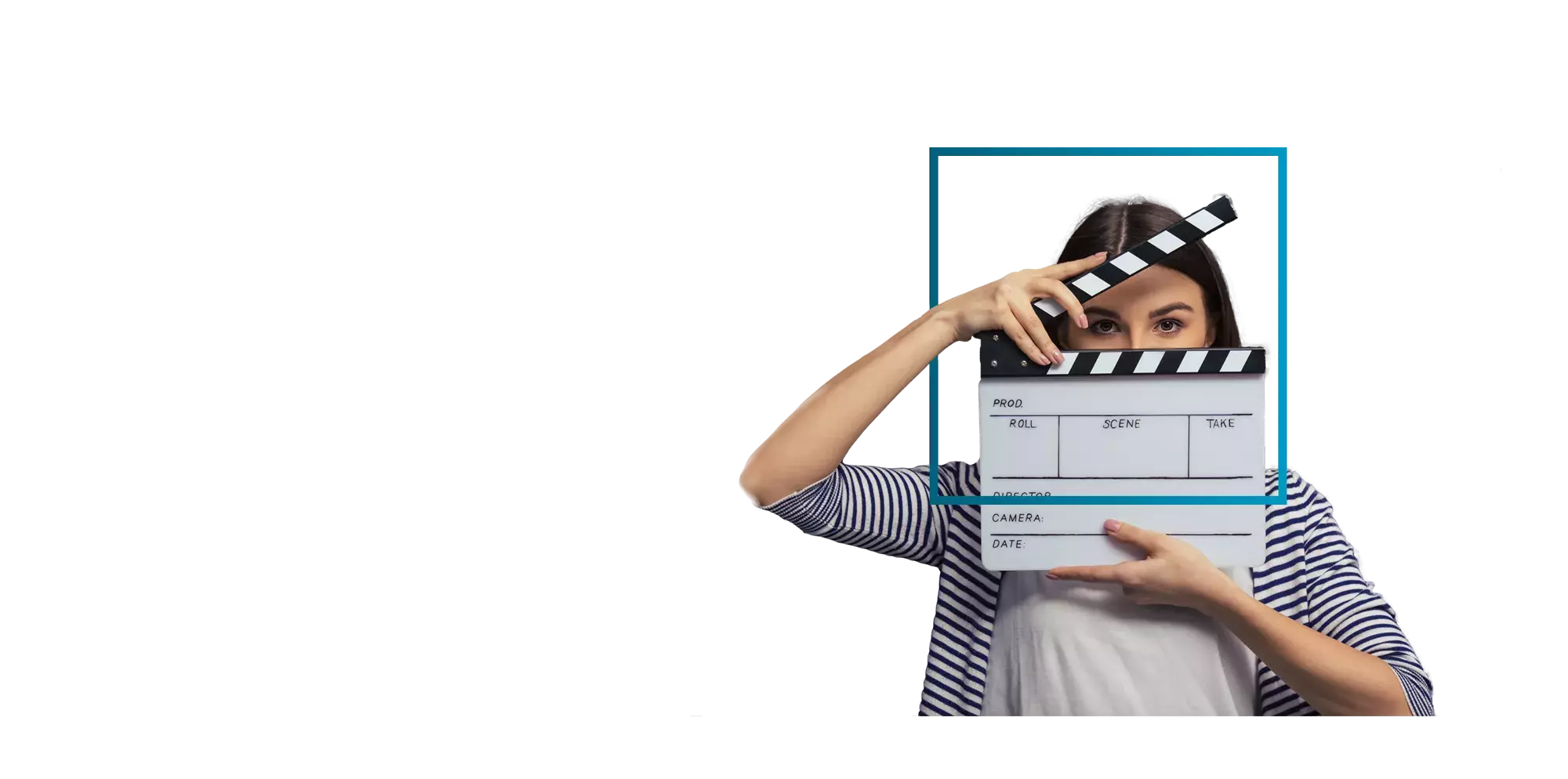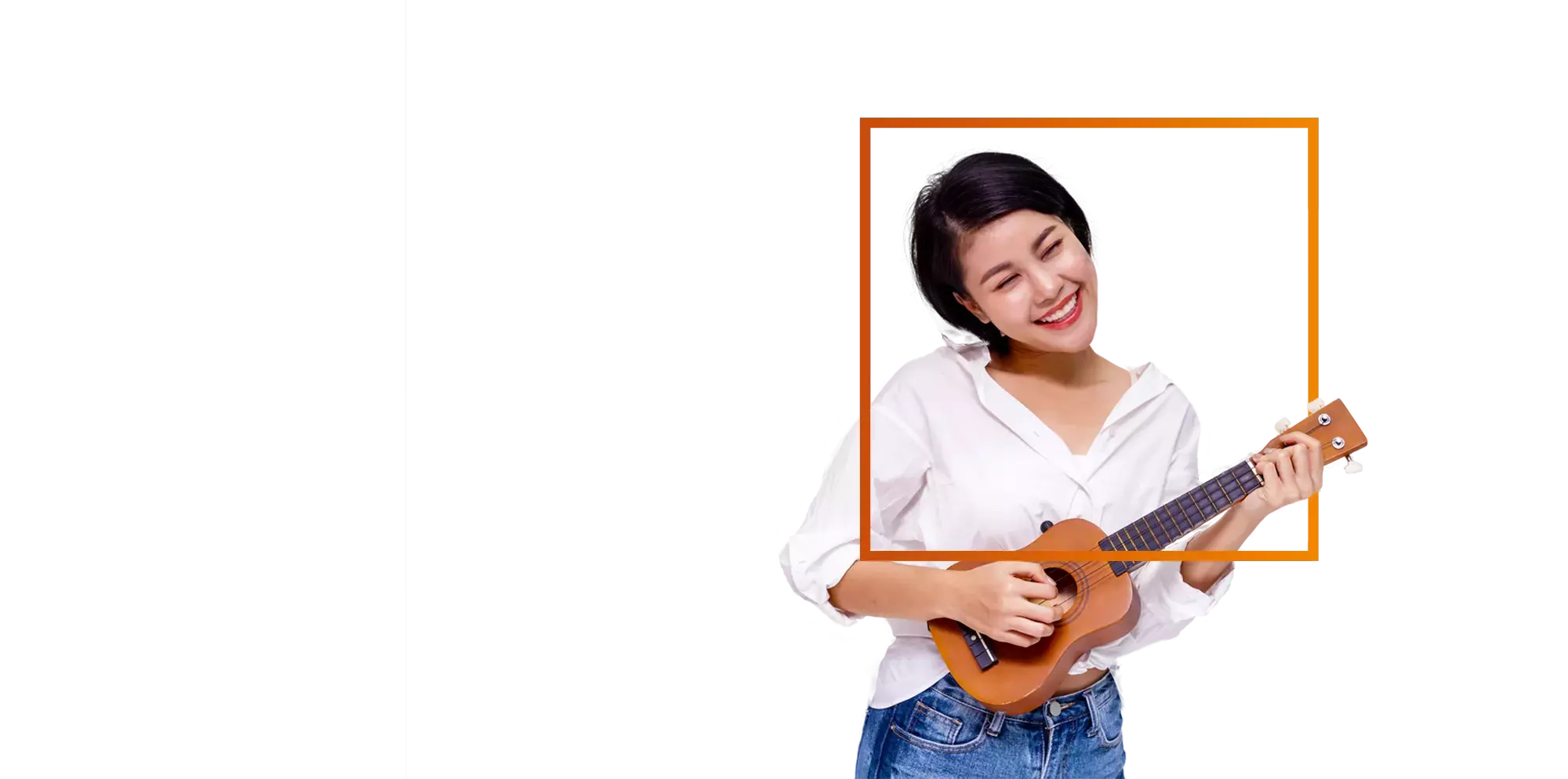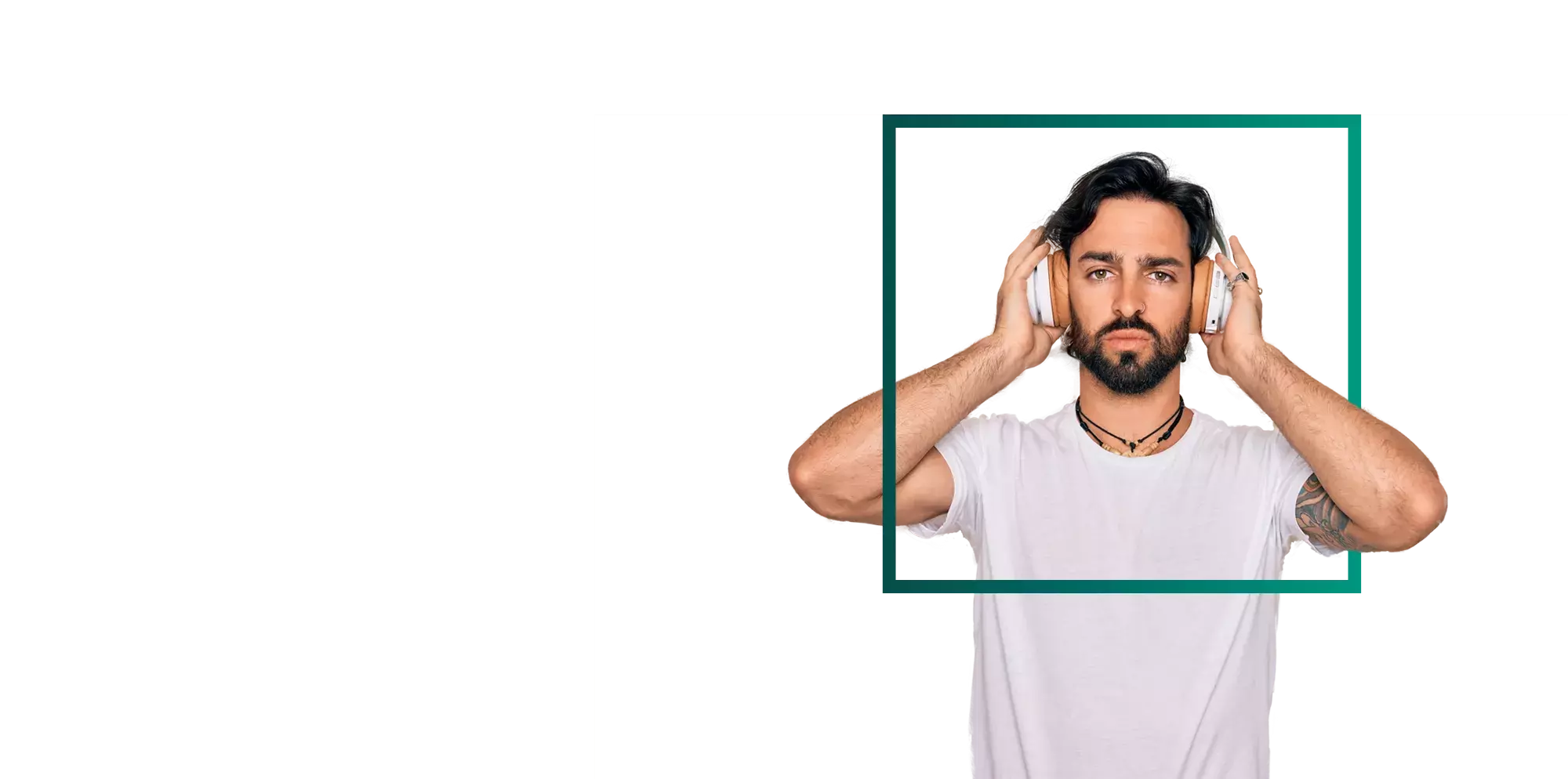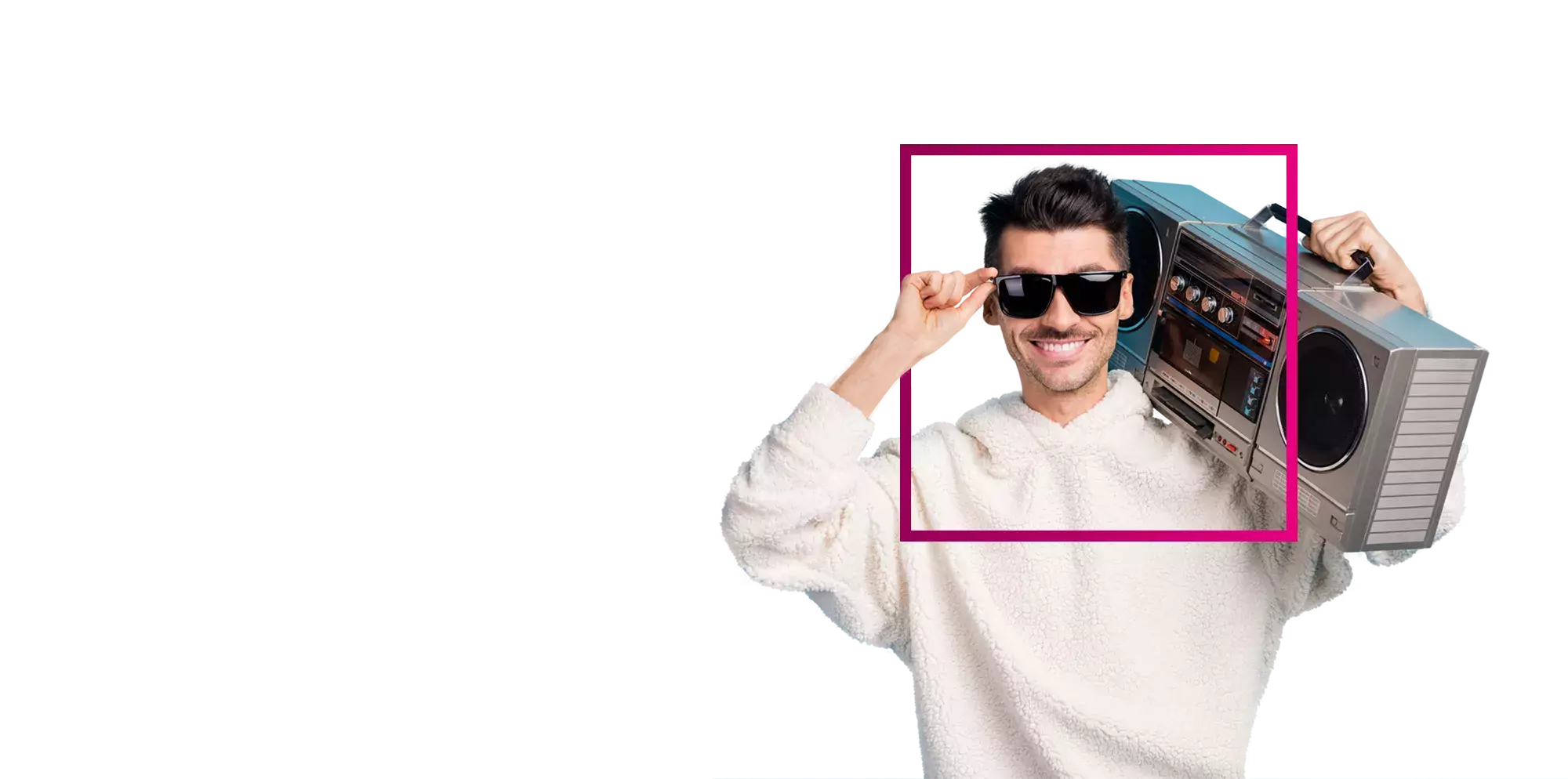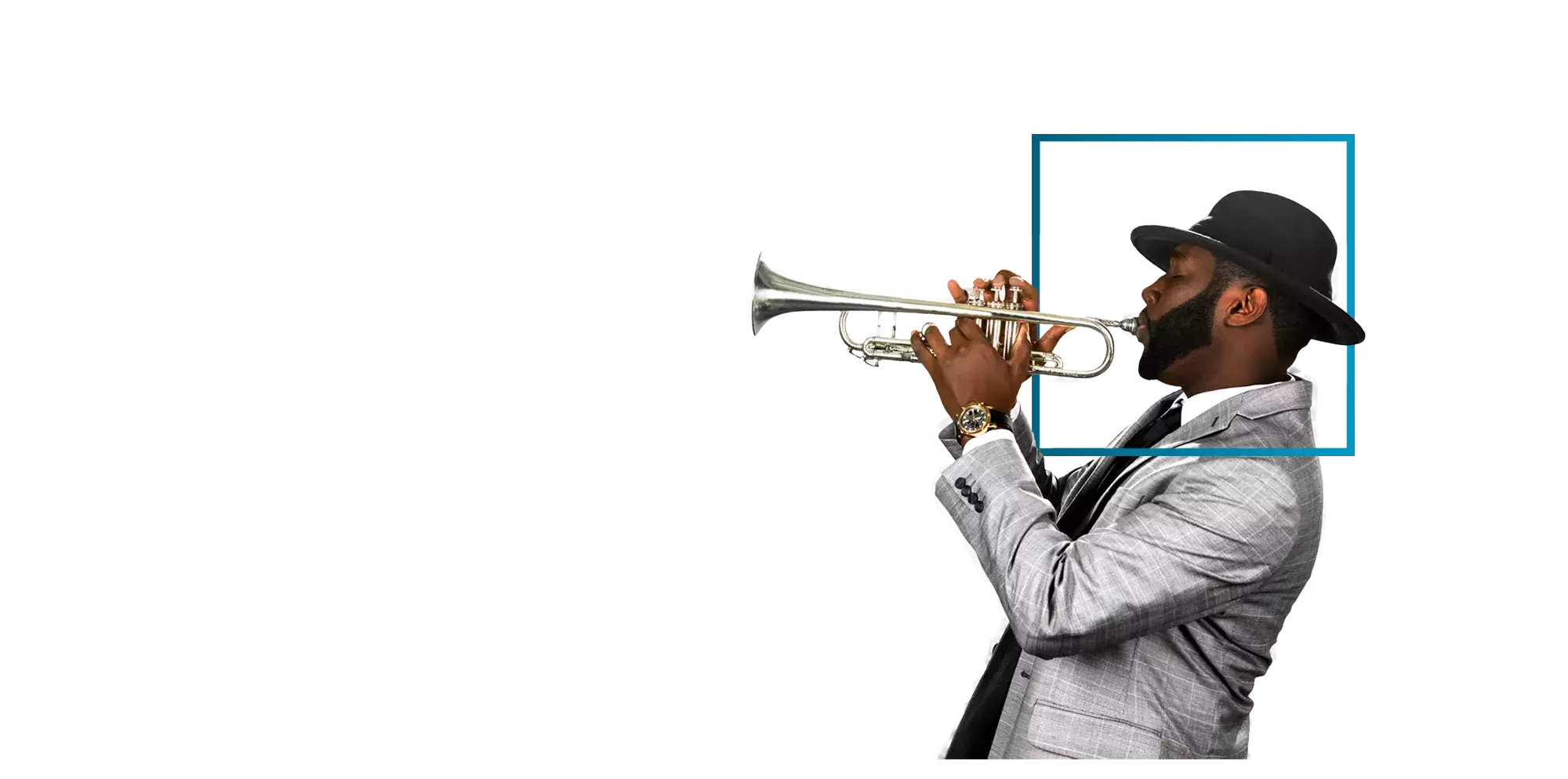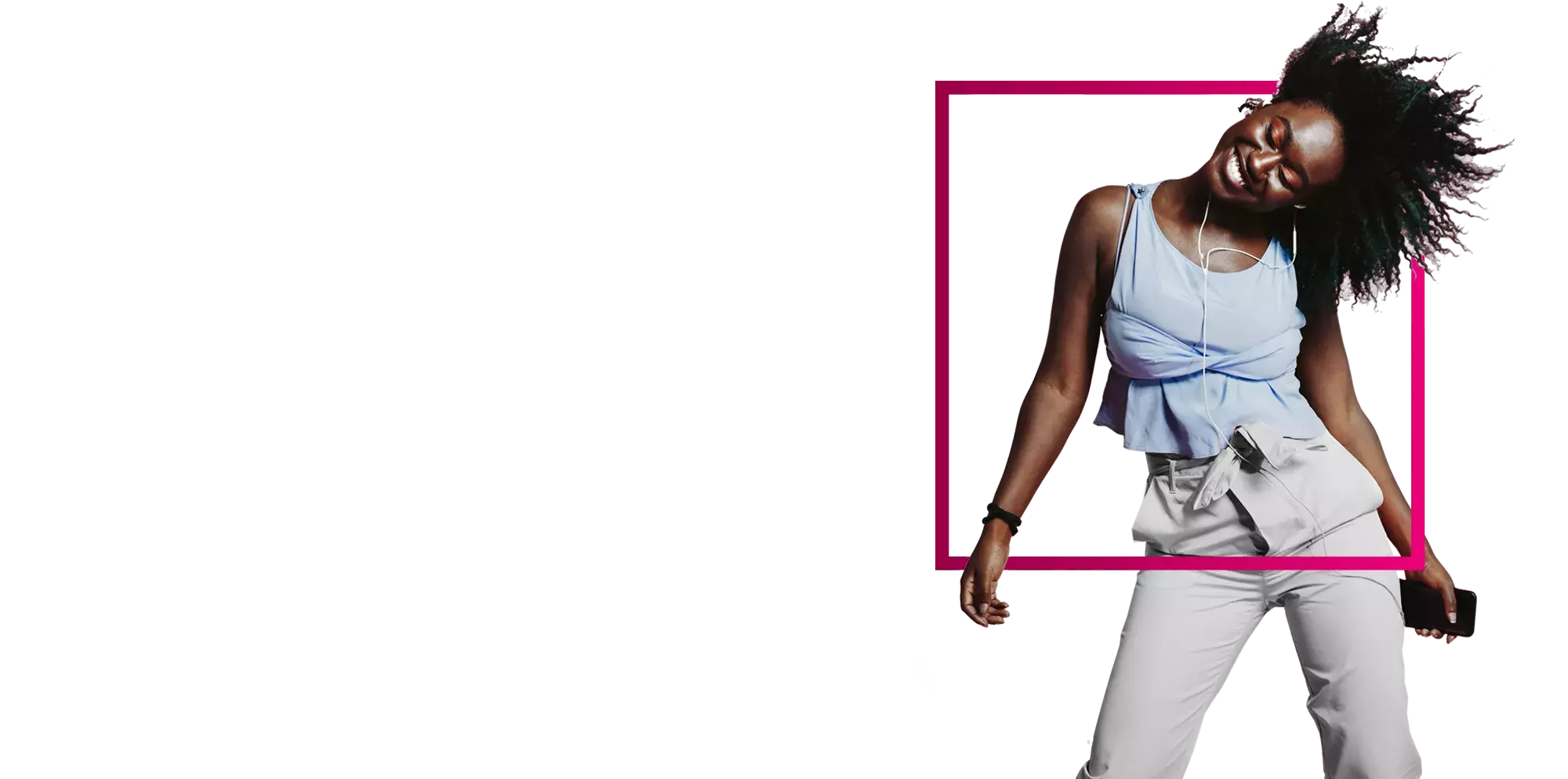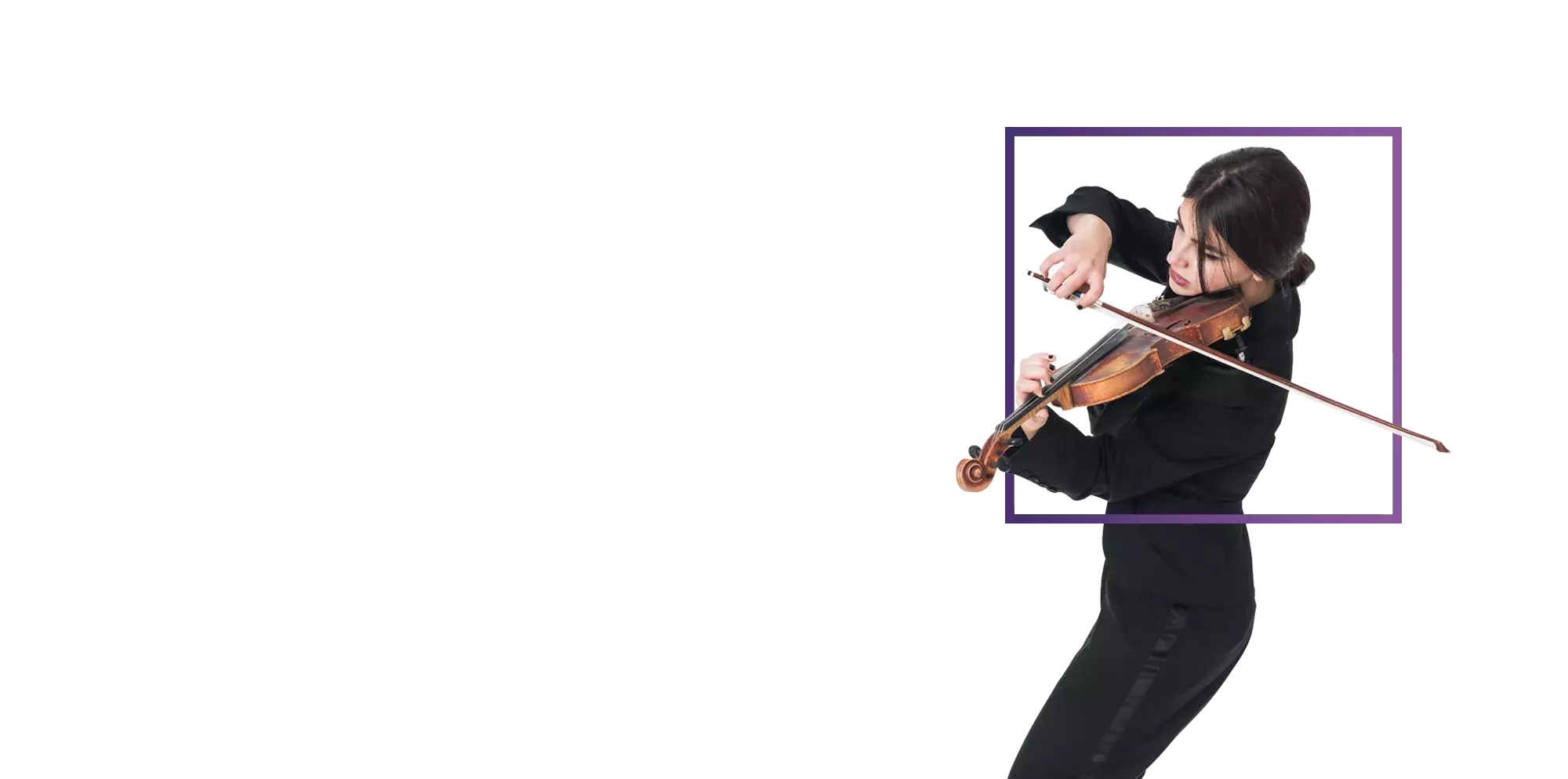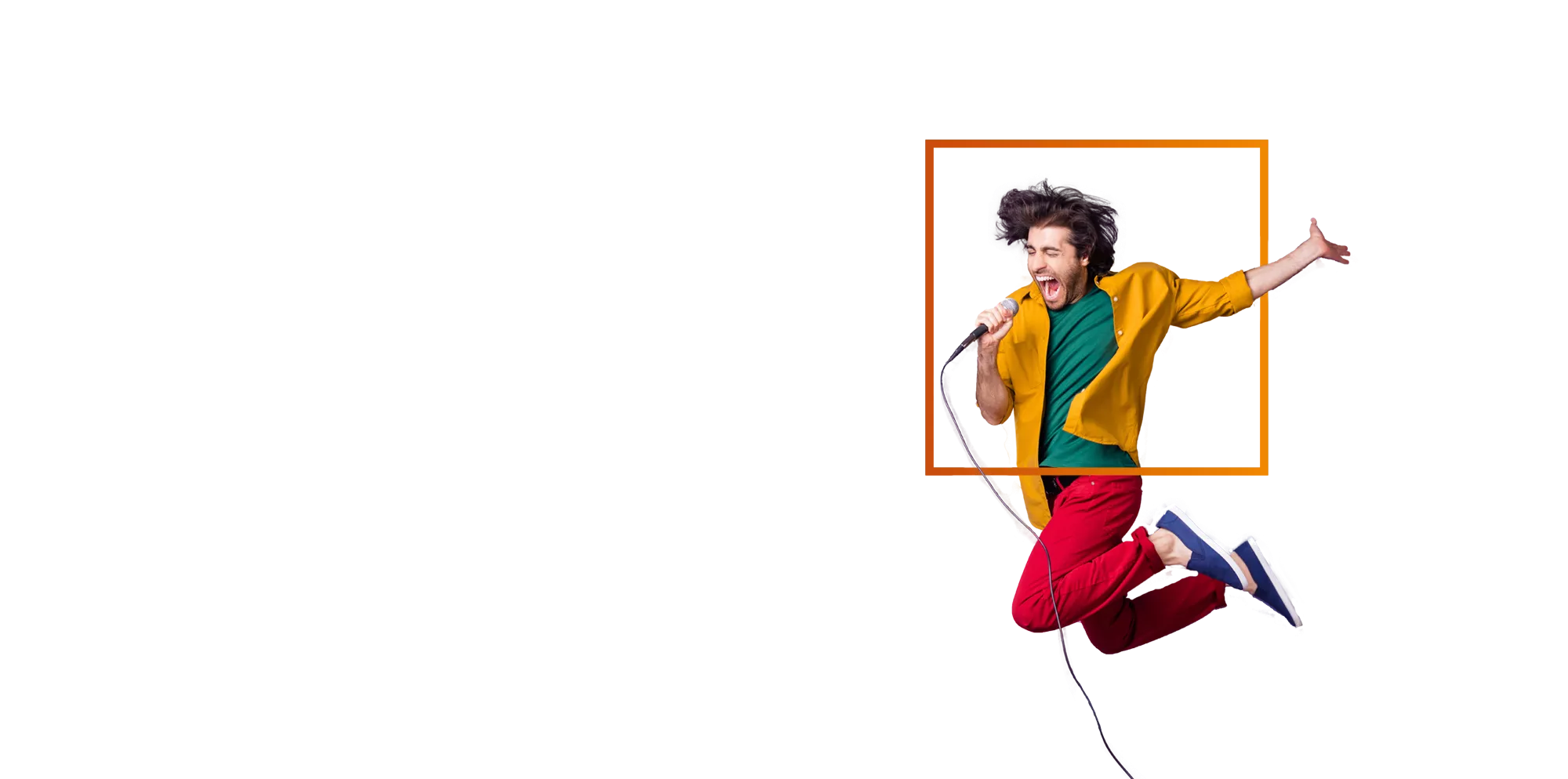 Annual Report 2020 (Digital)
Upcoming distributions performers
Upcoming distributions producers
Image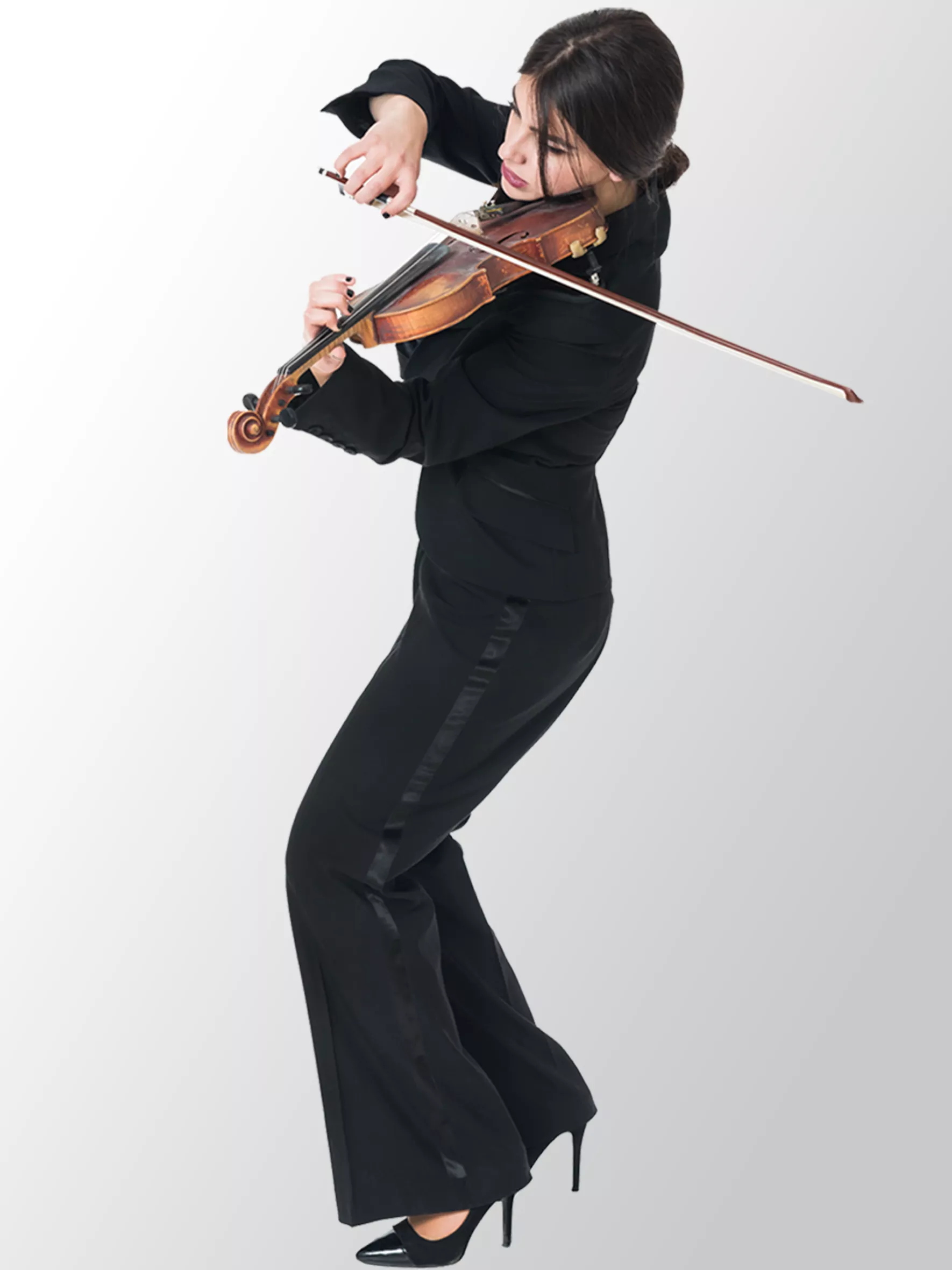 About us
We have represented the interests of performing artists and producers of sound recordings since 1959. Our philosophy is that those who render artistic performances or create a financial basis for them must receive money for the exploitation of their performances. Here at GVL, Gesellschaft zur Verwertung von Leistungsschutzrechten mbH, we capture and manage such exploitations.
Important numbers
160,000 rights holders have entrusted GVL with the management of their neighbouring rights:  More than 150,000 performers and 13,000 producers of sound recordings.
213 million euros were collected  by GVL for its rights holders in 2019. 
280 million euros were distributed by GVL in 2020 and remained a reliable partner even in the exceptional year due to corona.